London DJ is a highly experienced wedding DJ and will provide top-quality entertainment for your special day.
After your ceremony, the wedding reception is the central part of your wedding schedule. You want your guests to remember how much fun they had and that your wedding party was the best they've ever been to.
YOUR WEDDING MUST ROCK
Let us entertain and be a part of the greatest day in your lives. It's our pleasure to play fantastic music you want, whilst making the night memorable. A true wedding DJ knows how much dedication, hard work, and money goes into your special day. The wedding disco lasts for around 4 – 5 hours which is a large proportion of your special day, so you need a professional behind the decks.
MUSIC FOR EVERYONE
Wedding celebrations are a personal favorite of ours – everyone is in good spirits and eager to have a great evening. The music makes the party come alive, so we only play what you want. We welcome Spotify playlists and song requests during the night. With well over 40,000 songs from old to new, Swedish tunes, and everything else, you'll be in safe hands. We make the 1st dance a very special moment for the bride & groom and can help you with the planning and routines. The DJ that plays songs YOU want. London DJ and DJ Carl will fill the dancefloor.
MAKE YOUR VENUE LOOK BEAUTIFUL
Creating the mood is one small part of your wedding, we use special, modern & intelligent lighting to decorate the venue. From pillars to fireplaces and side walls to ceilings – there are no limits to how the lighting can be used at your wedding. No venue is too big or too small for our sound & light equipment so why not get in touch and tell us more about your special day. 
DJ packages that suit your Budget & needs
and your budget!
DJ Package 2
---
UP TO 200 PEOPLE
DJ PAKET 3
---
DJ Hire only (Without Equipment)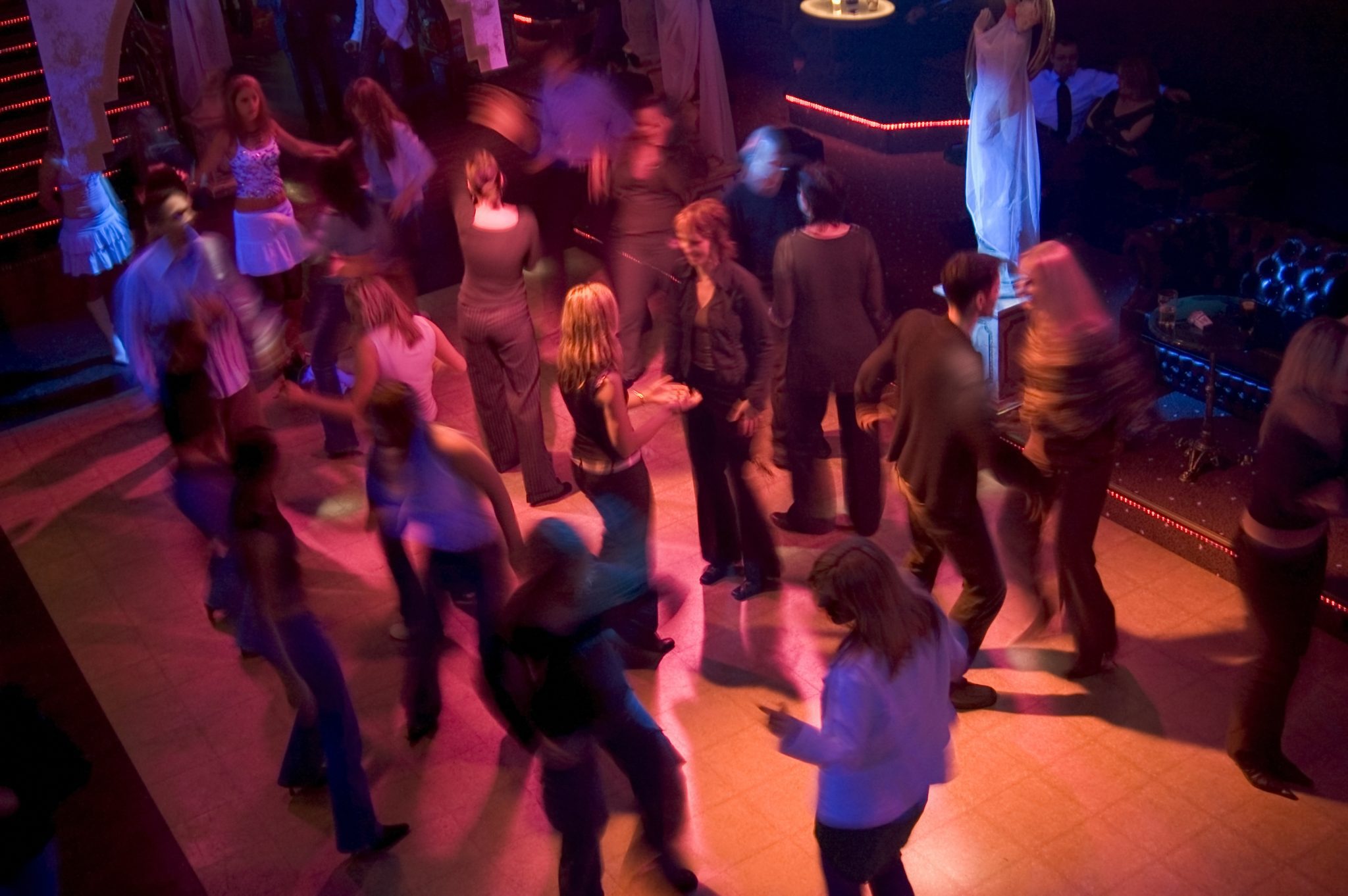 Ingen plats är för stor eller för liten för vår ljud- och ljusutrustning, så kontakta med oss och berätta mer om din speciella dag.
London DJ – Kvalitet utan kompromisser
Har en fantastisk första dans från DJ Carl @ London DJ

Wedding Party | Tips & Advice
WEDDING DJ
There is something special about a wedding celebration and an obvious aspect to point out – this special occasion is ONLY about the bride and groom. It is one of the only days in your life when you have a total say in any part of the wedding day. We recommend a meeting to discuss all the valuable parts that make your wedding party successful, entertaining, and memorable. We often ask the following questions and then advise accordingly.
How many guests are attending?
Where and what's the name of your venue?
Are you having a 1st dance?
What sort of music do you and your guests like?
What time do you want the DJ to start/finish?
What time should the DJ arrive and start the Music?
A wedding day has a schedule, but proceedings overrun, so treat it as a guideline, as it should respectfully be. Always expect important parts of the day to take that little extra time but keep in mind any delays are usually for a good reason! We generally kick off the music after the dinner, cake cutting, and coffee. We need around 1 – 1.5 hours to set up before the music starts so if you want the music to start at 9 pm, we will turn up at 7.30 pm. If there isn't a way to set up the equipment without trundling through and disturbing the dinner, we can set it up during the day.
The 1st Dance
This is the last milestone of your big day and a very memorable moment that will stay with you forever. We have witnessed many dances going from a slow dance to a 5-minute routine that required us to mix 5 songs in a short time. It is very important to gather all guests around the dance floor area to witness the dance, and we put hard work in to ensure this happens. The bride & groom are then introduced to the dance floor as Mr. & Mrs. and this always gets a good cheer which in turn gets the atmosphere even higher. Picking a song that means something to both of you is generally what couples decide on – but there are no limitations! A standard song will last between 3 – 4 minutes and it can be a great idea to invite your guests onto the floor towards the end and before you know it the dance floor is packed from the word go!
The Music
The age ranges usually go from 8 – 80 years and playing for the whole audience can sometimes be tricky. We have learned that keeping the music happy, commercial and fun is the key to making a wedding party successful. The DJ must adapt to all music tastes and genres to keep the wider audience happy and on the dance floor. Playlists are welcome via Spotify or any other format (not CD or USB!). It's really up to the DJ what song should be played, they have the knowledge and eye on the wider audience. It can also be a good idea for the DJ to take requests from the audience but the bride & groom and can decide against this if they wish. 
What DJ equipment is needed?
Everyone has a different budget and there is nothing stopping you from spending 20,000 SEK on decorative lighting and sound equipment. A standard setup will include bass and top-end speakers, disco lighting to cover the dance floor area, and DJ mixing equipment with microphones. 
We use the best sound equipment in Stockholm at affordable prices, helping you have a great night and many impressed guests. We give you peace of mind that you're in good and professional hands. Just enough disco lighting for the dance floor area is generally preferred, but again there are no limits. Stockholm, och samtidigt till extremt konkurrenskraftiga priser. Med detta lovar vi att du får en hel natt med ett lyckat party och många imponerade gäster. Vårt enklaste råd till er är att se till att ha tillräckligt mycket discobelysning till dansgolvet, men återigen det finns det inget rätt eller fel. Det är er dag och ni som bestämmer.
Decorative Lighting
You can turn a normal-looking room into something magical using controlled up-lighting. These are centrally controlled by the DJ and move through a sequence of, or blended colours. If you have a colour theme, you would almost definitely need up-lighting to coordinate and maintain the desired look. 
Up-lighting is also very useful for setting the right mood and ambiance as these project strong or soft colours, bright or mellow. The choice is yours! Equally set apart and opposing each to keep the look consistent – great to illuminate dark walls and pillars.