Hire a creative DJ in Stockholm
DJ for Corporate Party/Staff Party
With experience from our constantly returning corporate clients, we know that the process of booking a corporate event can be quite time-consuming. That's why we have put together a number of ready-made DJ packages that we know work well and make it easier for you. With London-DJ.se, you save time and money and get a superb and entertaining service to impress staff, guests, and managers!

What sets our DJ service apart? With us, everything is included – from music, sound, and lighting to a DJ who knows how to get the dance floor pumping! We do everything to create the atmosphere you're looking for, and with our lighting effects, we can follow color themes, while our sound equipment delivers an extraordinary audio experience.

We collaborate with you from the very moment you contact us. We make sure to exceed your expectations with what you're trying to achieve! Our special trick is to treat each performance better than the last, so when you book our service, you get a corporate DJ full of enthusiasm and quality.
BEHIND EVERY AMAZING EVENT IS LONDON DJ
AWESOME EQUIPMENT ELEVATES THE ENTIRE EVENT
Kickoff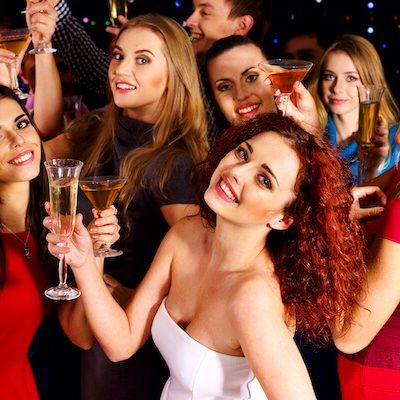 Christmas Party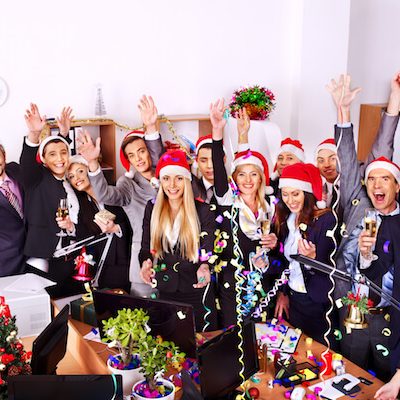 Team meetup
Staff Party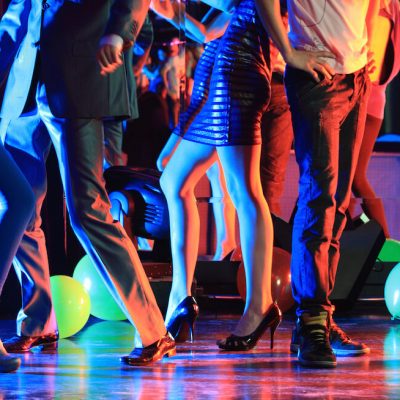 Halloween
Customer Event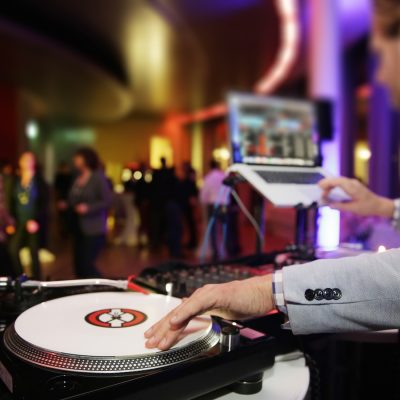 Conference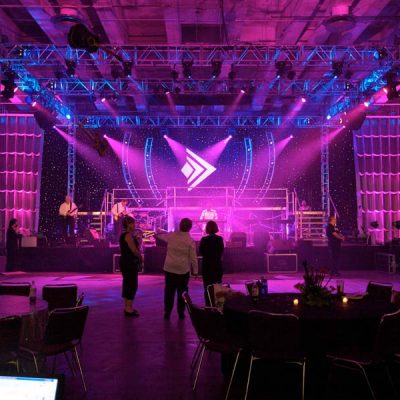 Store Launch
Do you need extra equipment?
Wireless handheld microphone Shure Beta 58

Mobile stage up to 10m x 10m

Presentation projector & screens

Audio monitors

Ambient lighting

Additional lighting

Sound equipment for large audiences and big spaces

Disco Ball

Smoke Machine
DJ packages that suit your Budget & needs
and your budget!
DJ Package 2
---
UP TO 200 PEOPLE
DJ PAKET 3
---
DJ Hire only (Without Equipment)
Schedule
What are the usual timings for a day/evening like this? The actual dinner seating for an event like this typically lasts around 2 – 3 hours, depending on the number of meals and the number of speeches/potential award ceremonies. When and how do music and a DJ fit into the context? To help you in planning the evening, we usually start around 8:00 PM – 9:00 PM and end between 1:00 AM – 3:00 AM. Below, we have compiled a few essential points to consider:
The Venue
Start searching for venues for the party early, as locations like these, especially the popular and highly recommended ones, are often booked well in advance. Always take your time to choose a venue and select carefully! Does the venue fulfill all your requirements and expectations for the evening? Below, we have compiled a few points that may be essential to consider when making the booking:
How many guests?

Speeches during the dinner?

Award Presentations?

Start & Finish for the Dinner?

When should the music start?
Hours at the venue?

For staff or customers?

Is there a stage for potential award presentations or speeches?

Indoors or Outdoors?

Bar?

Transport Arrangements?
Experience
Our experience ensures that you are in safe hands throughout the evening. We make sure to keep the dance floor full and the energy high – we absolutely love corporate parties!
Equipment
For award ceremonies, speeches, and presentations, make sure to communicate the evening's happenings well in advance so that we can provide the necessary equipment. We have a wide range of audio, lighting, and PA equipment and can be on-site early in the morning or during the day to prepare in advance. If presentations are to be held, find out if the venue is suitable for a projector and a large screen. Other questions you may consider:
Size of the venue; is there space for any additional equipment?

How many microphones do you need? Do they need to be wireless?

Do you need a stage for award ceremonies/speeches or performances?

Do you need extra top or bass speakers?

Do you need a projector and screen for displaying presentations/videos?

The Music
If you have a specific audience, it's a great idea to collect a bunch of requested songs in advance. This way, there will be something for everyone, ensuring a packed dance floor all night long. We have over 40,000 songs in our library and gladly accept Spotify playlists to tailor a genre that perfectly suits you and your company.