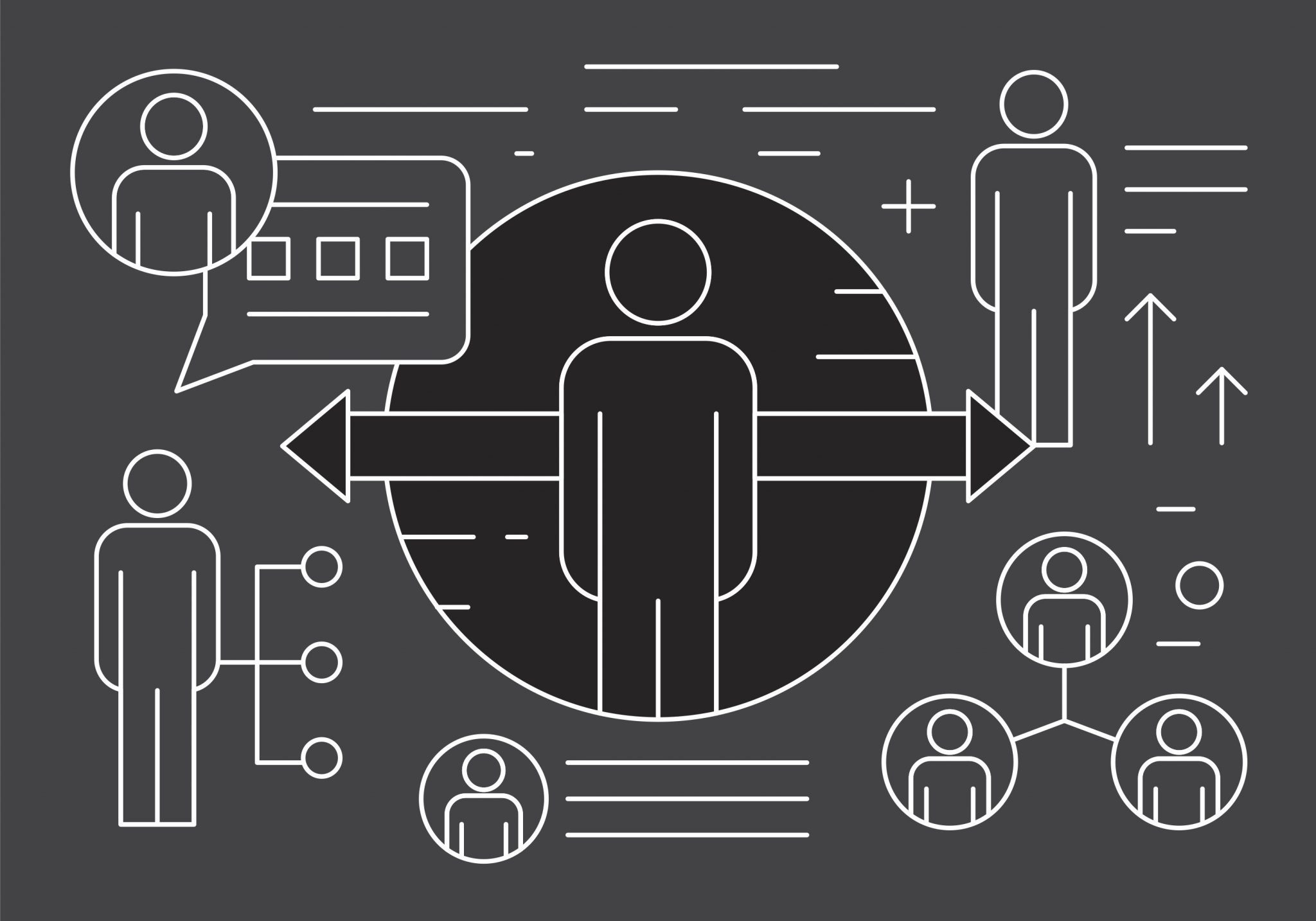 Wedding Checklist
Where to Shop
Tips & Advice
Create a wedding checklist and calendar for the countdown to your big day.
Followig a timeline and using a calendar will simply alleviate the stress that comes with planning a wedding.
You can add or take away anything to suit your needs!
OK, now we are engaged…..AWESOME!
What should we do first?!
Share the good news with everyone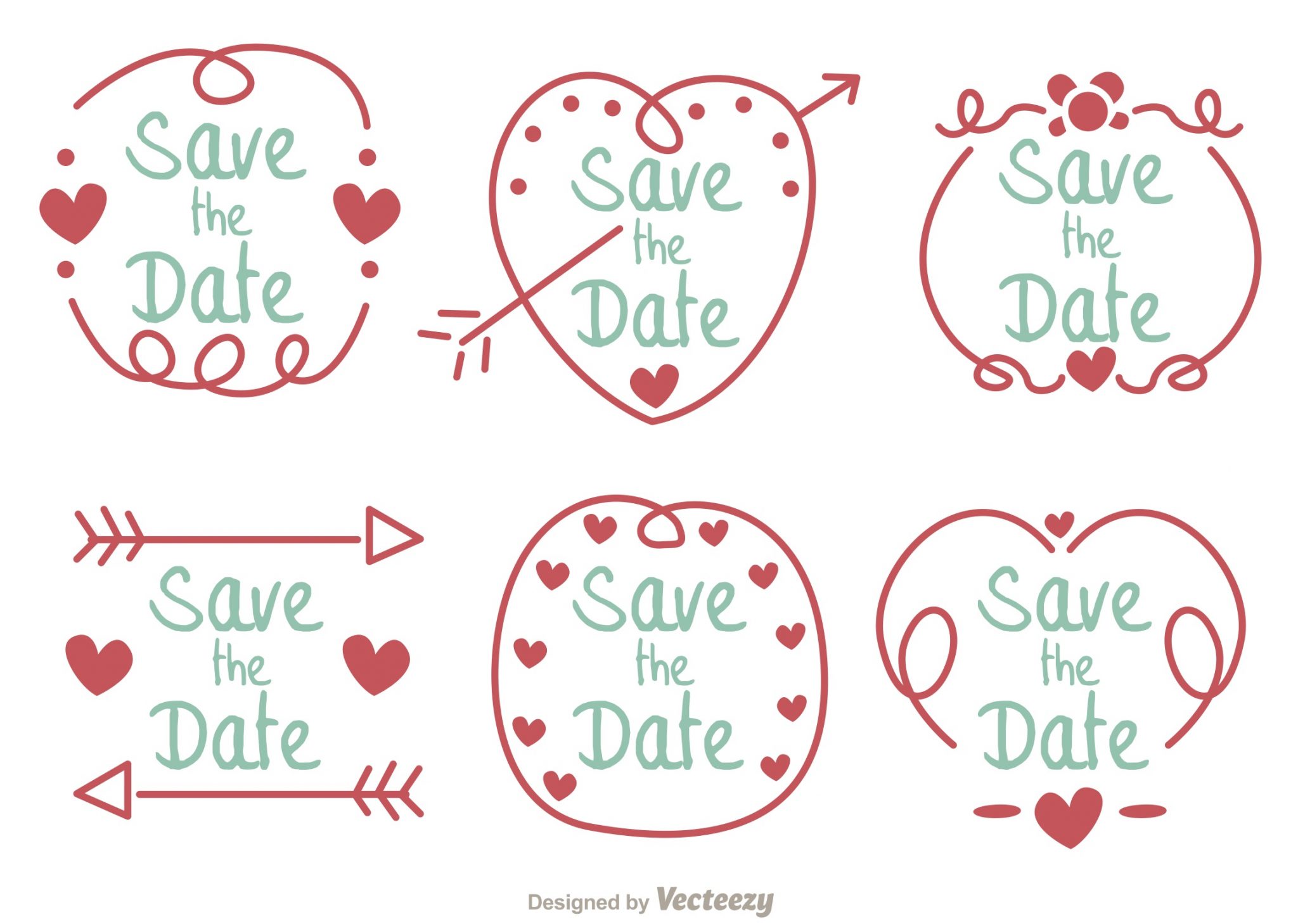 Send our save the date cards
Decide and set a wedding budget
Make appointments with Bridal boutiques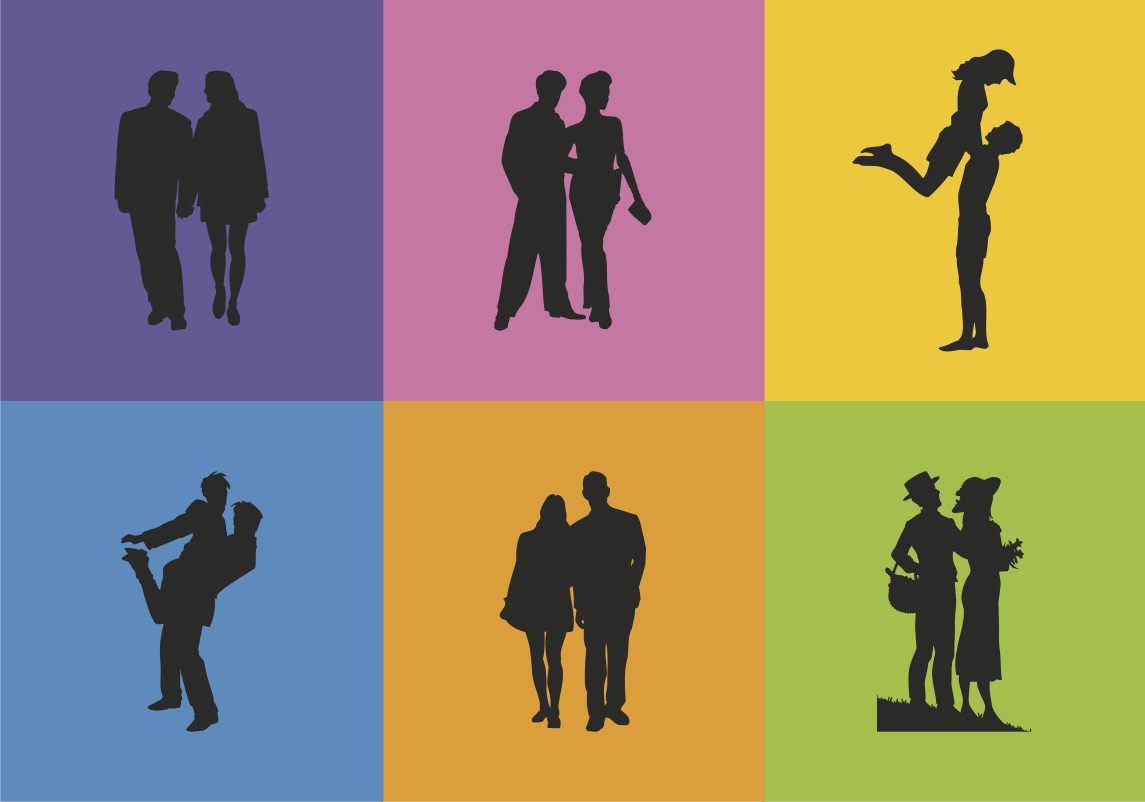 Share the tasks (50/50 between you both)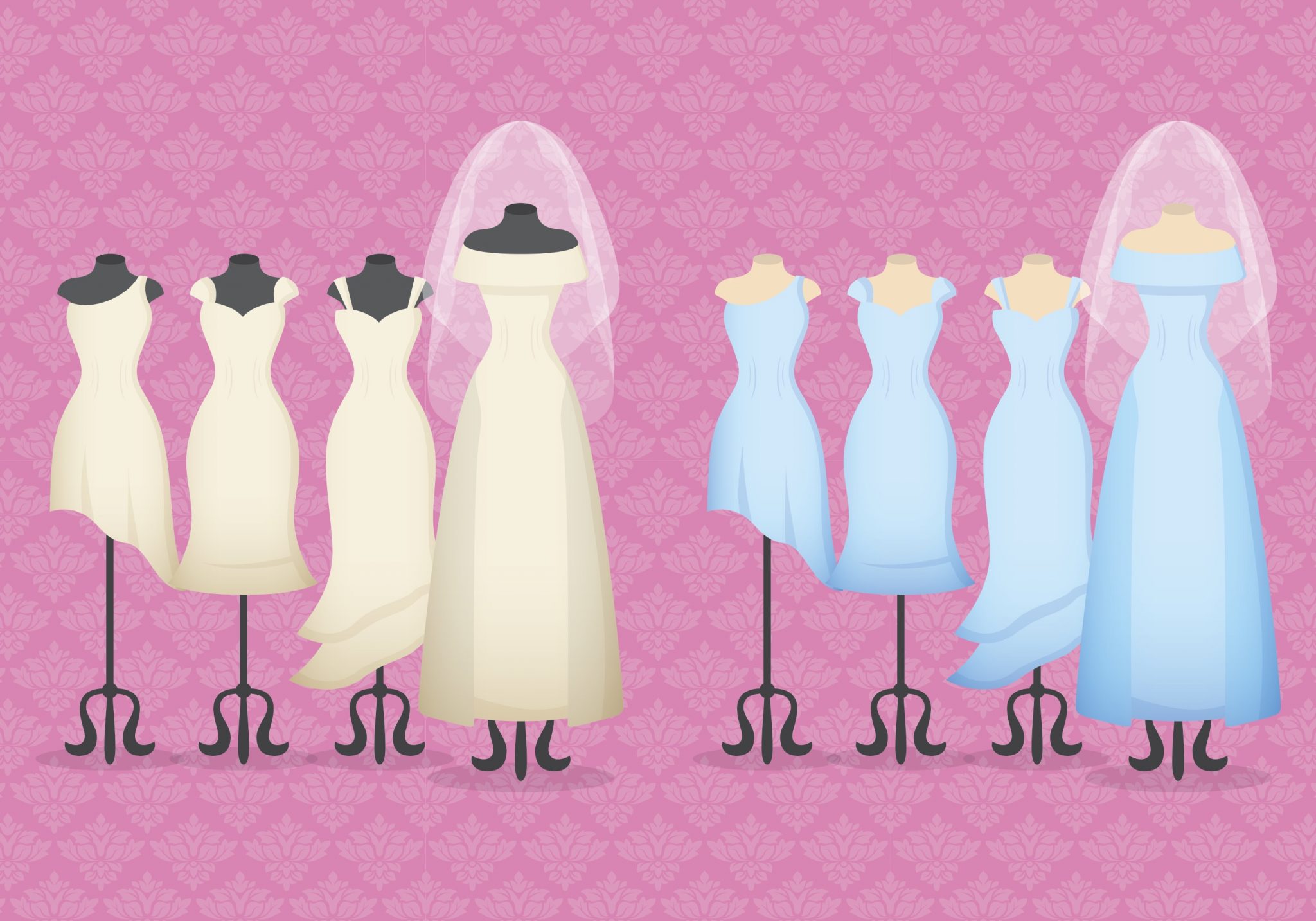 Choose your Maid of honour and bridesmaids
Set a date with priest or civil registrar
Decide the best man and ushers
12 Months before the wedding day
Hire a Wedding Planner (if you need one)
Finalise guest list & Send out "Save the date" cards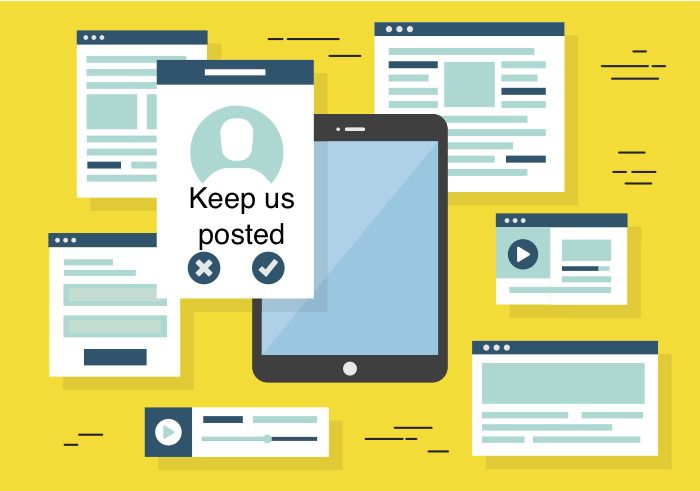 Set up a basic Website to keep your friends up to date about your wedding plans

9 Months before the wedding day
Book Wedding Photographer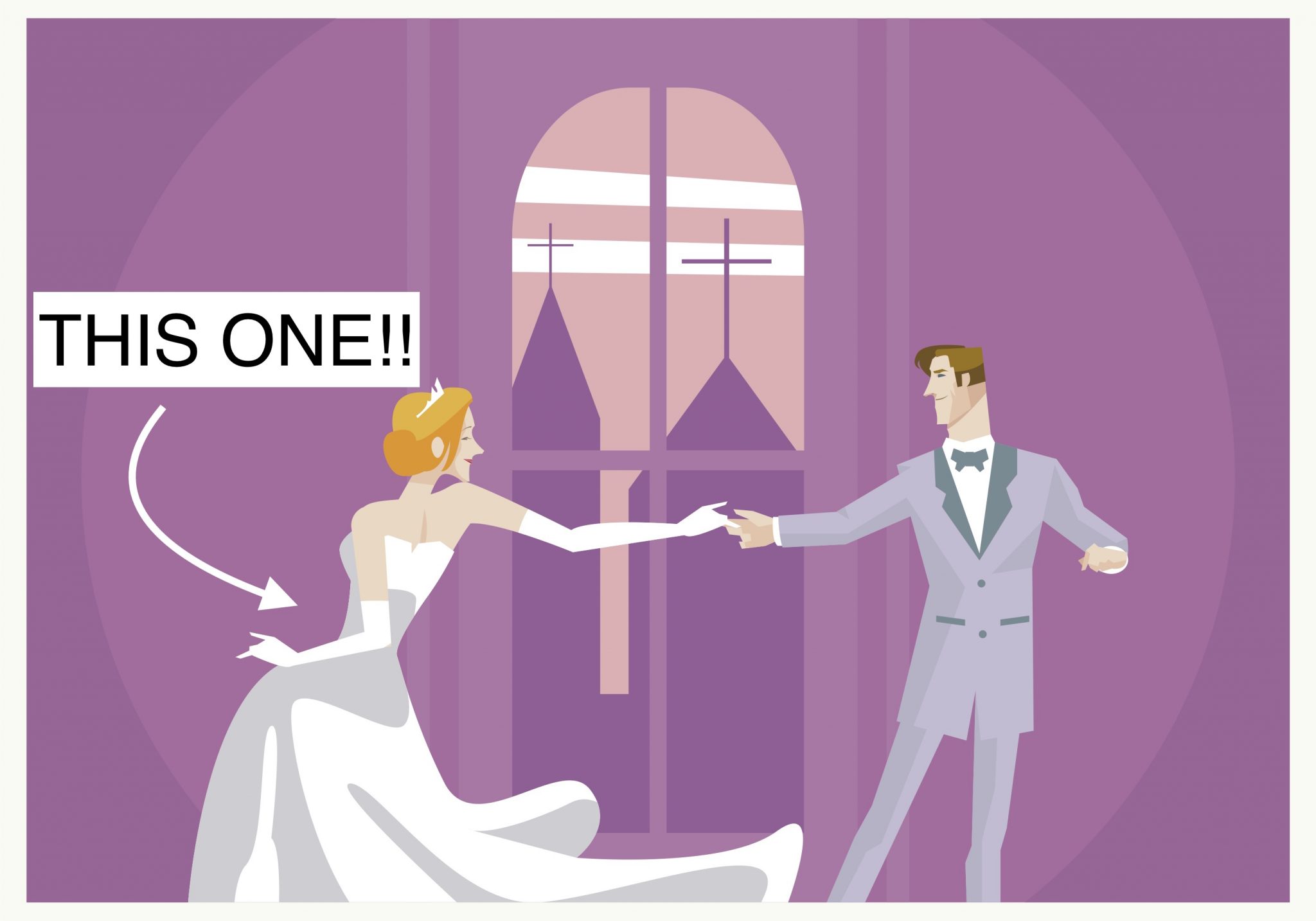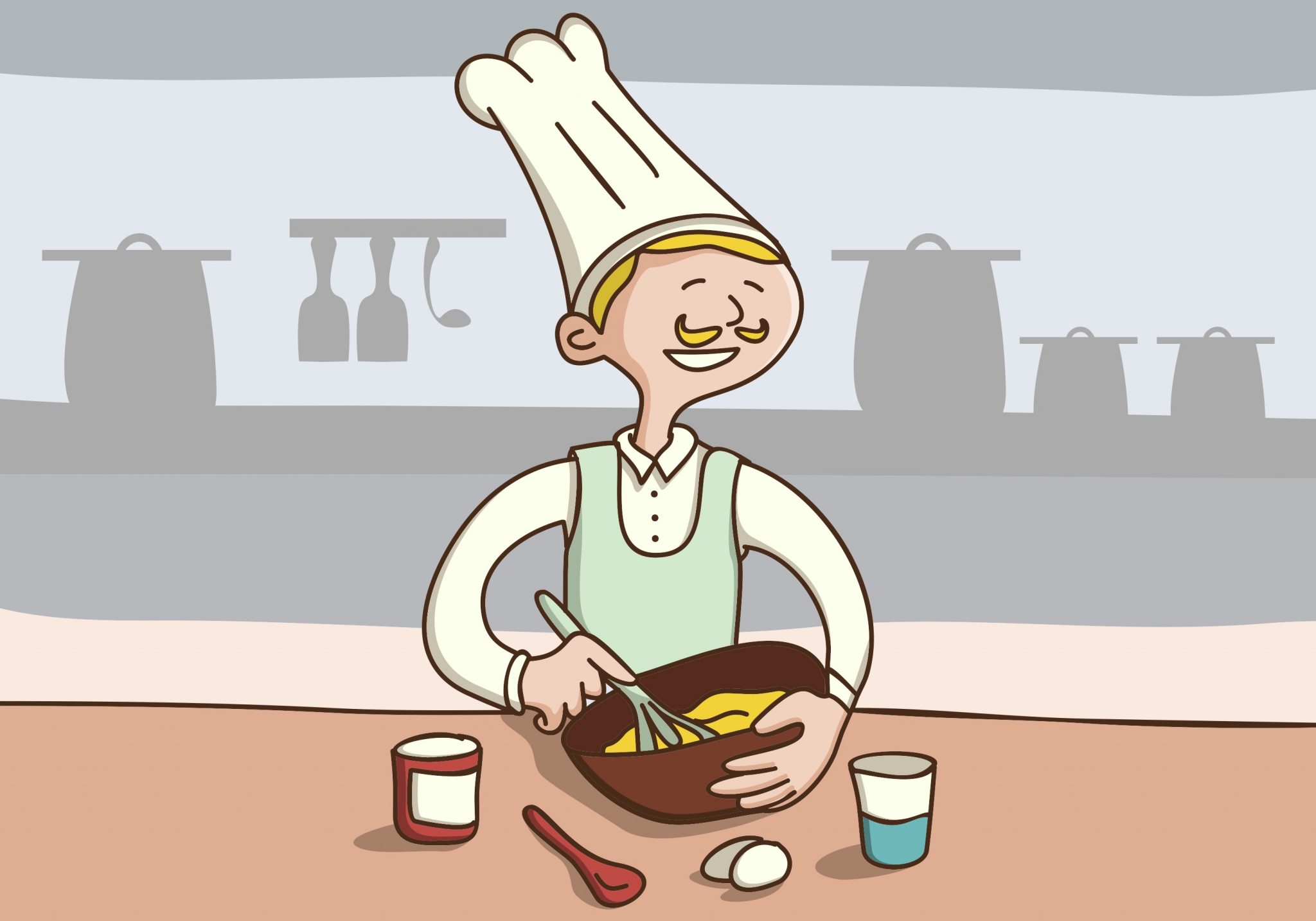 6 Months before the wedding day
Finalise wedding gift list
Create music playlist for dinner/DJ (if you want one)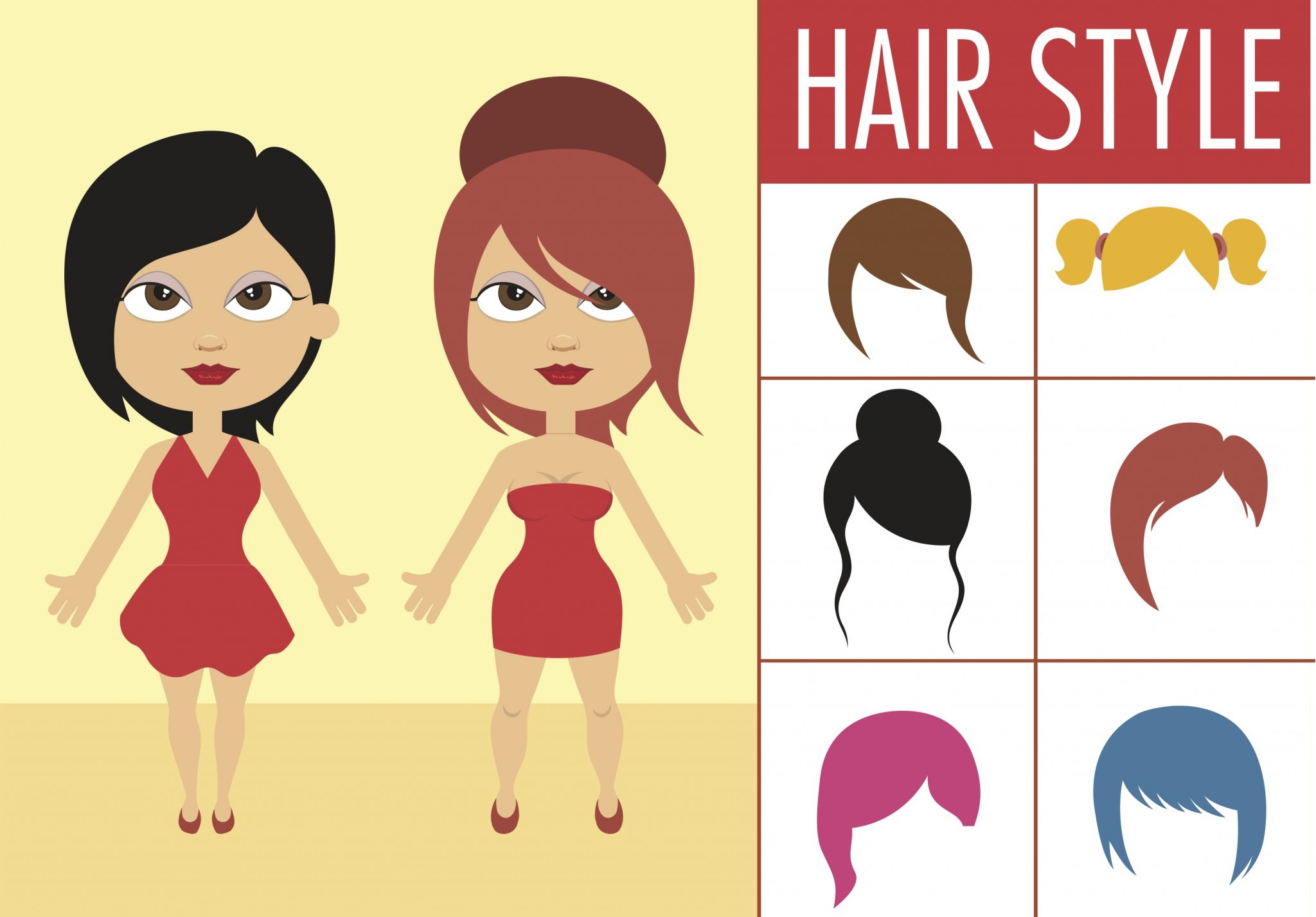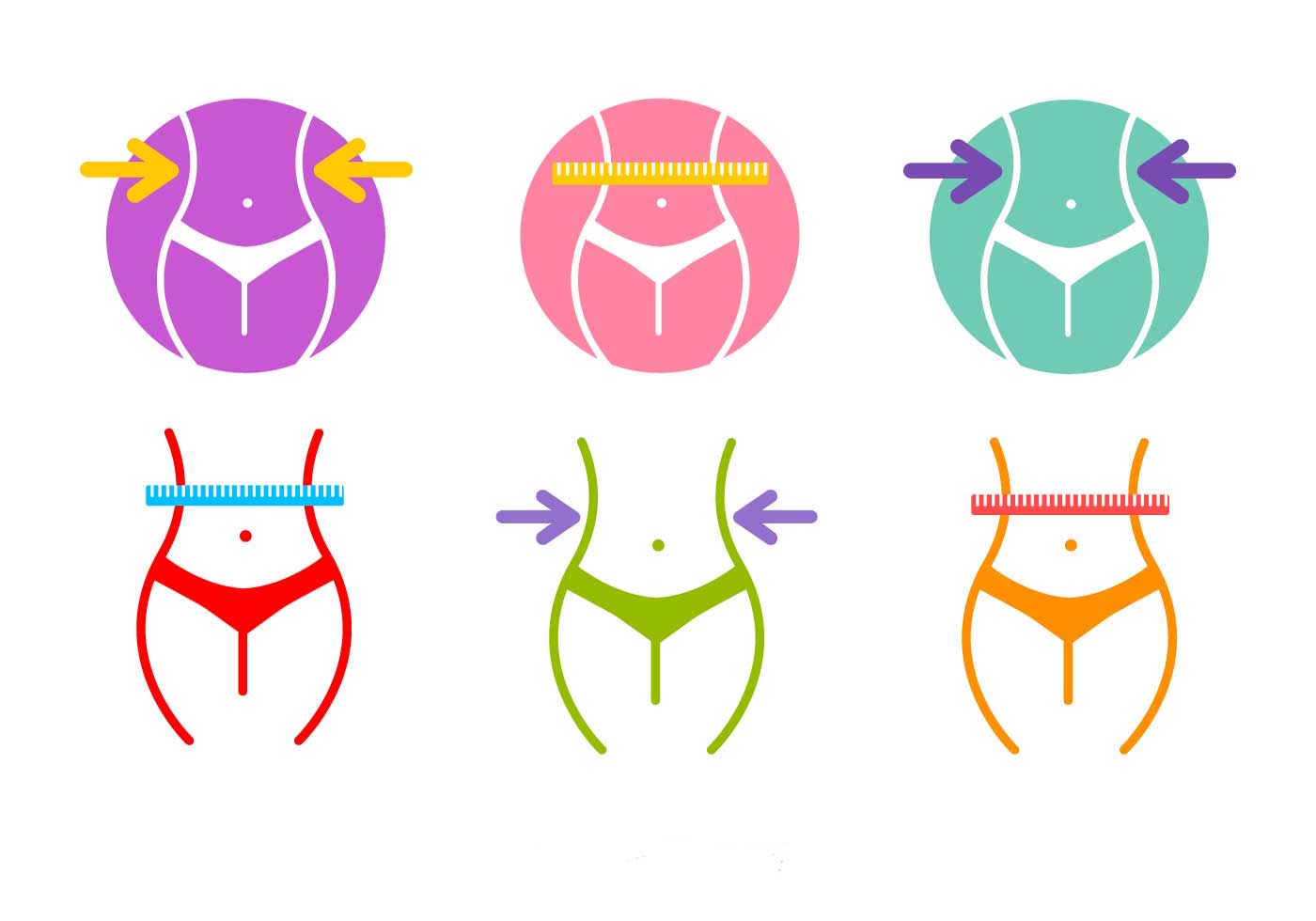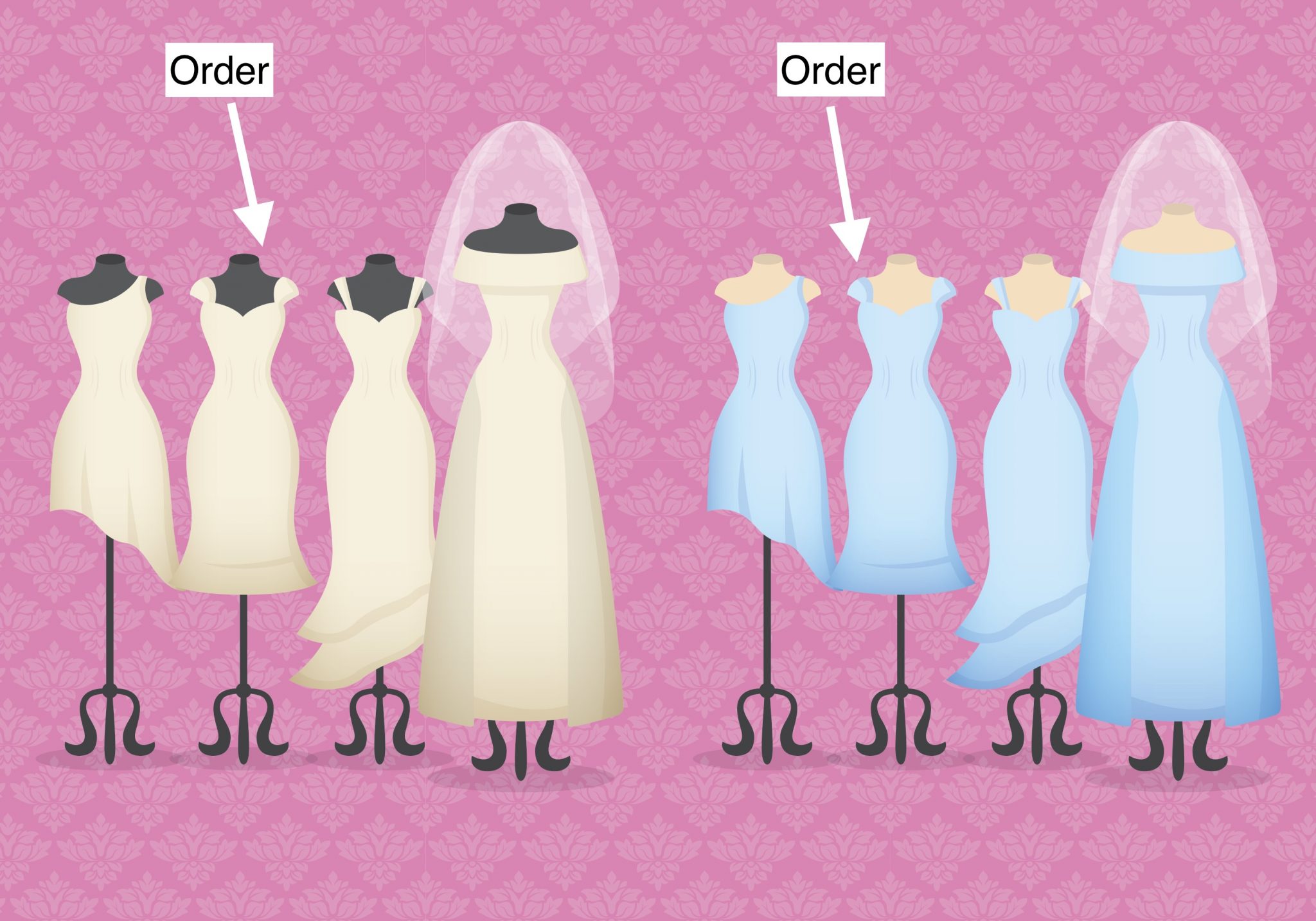 Choose Bridesmaid Dresses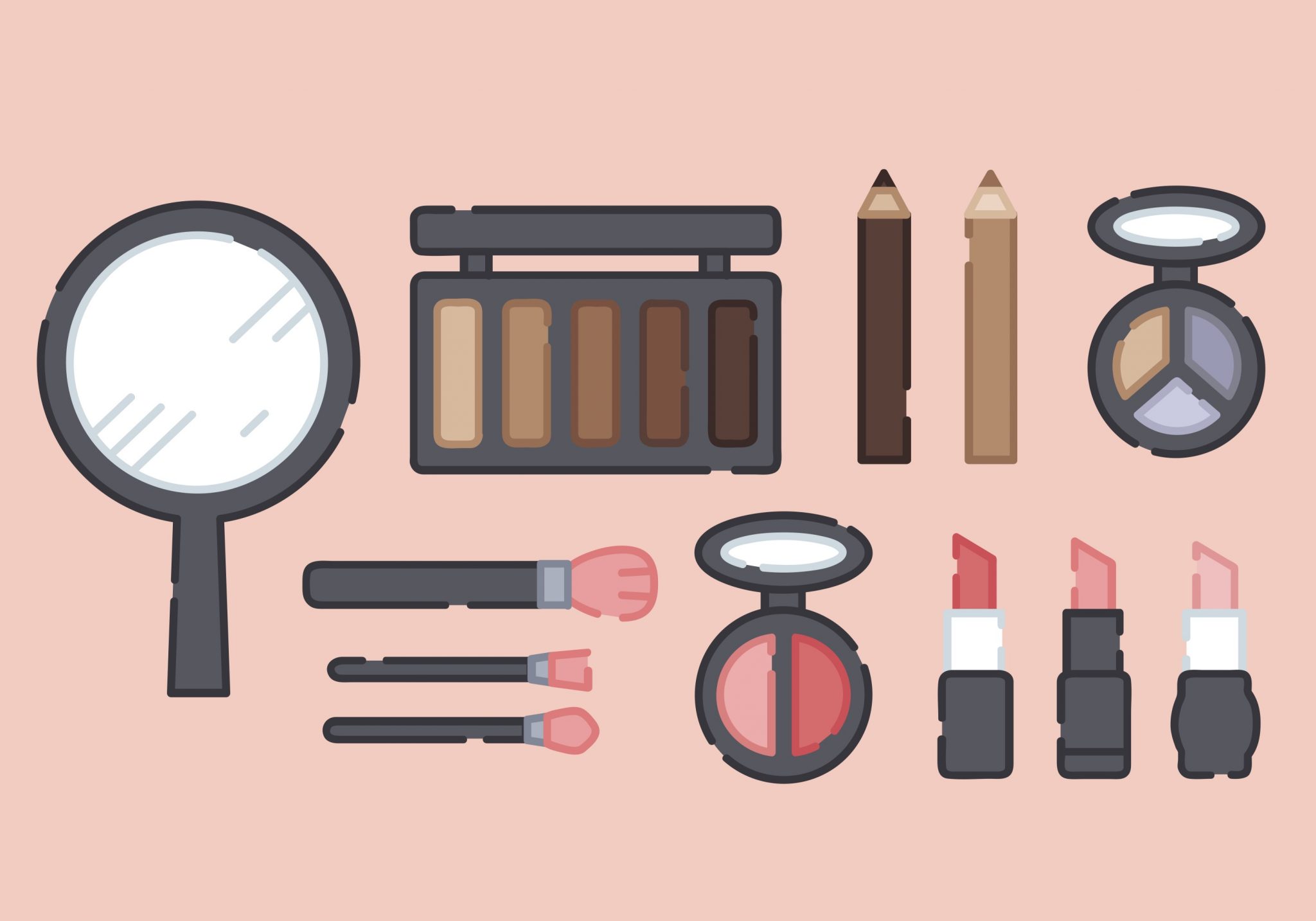 Choose and order wedding rings
Choose Groomsmen & Best Man suit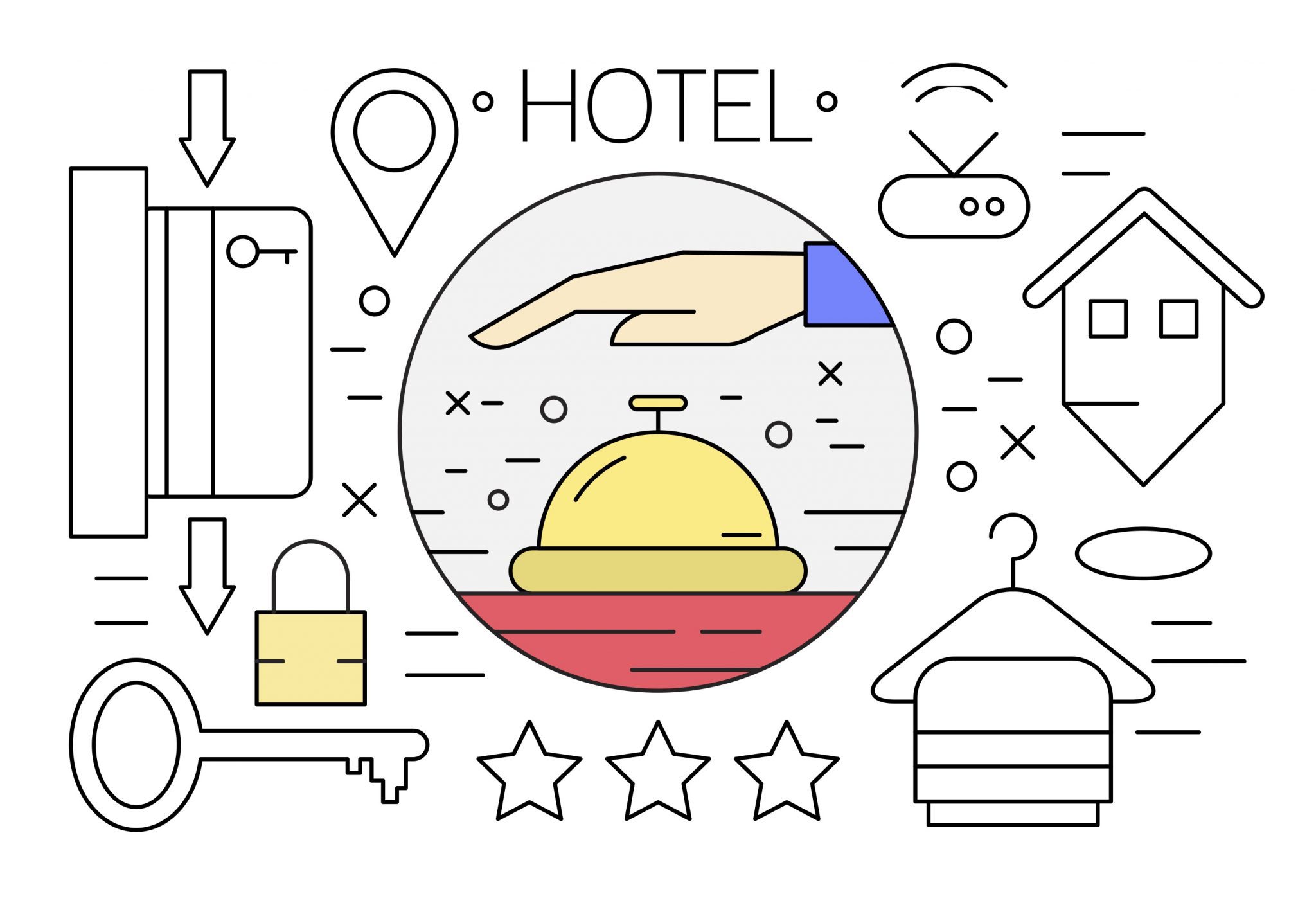 Remind travelling guests to book accommodation
3 Months before the wedding day
Discuss service & banns with minister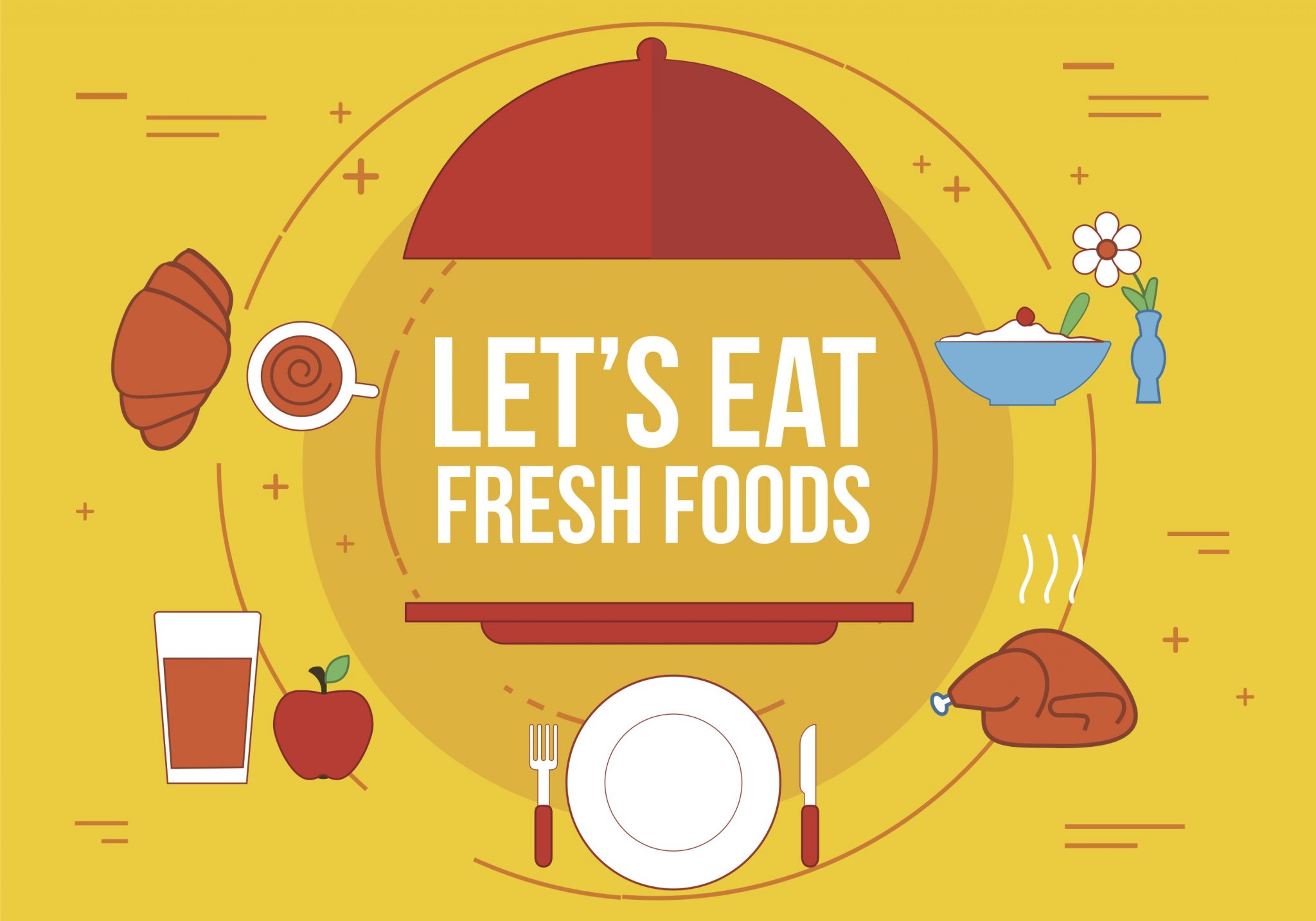 Arrange for a tasting session of food to be served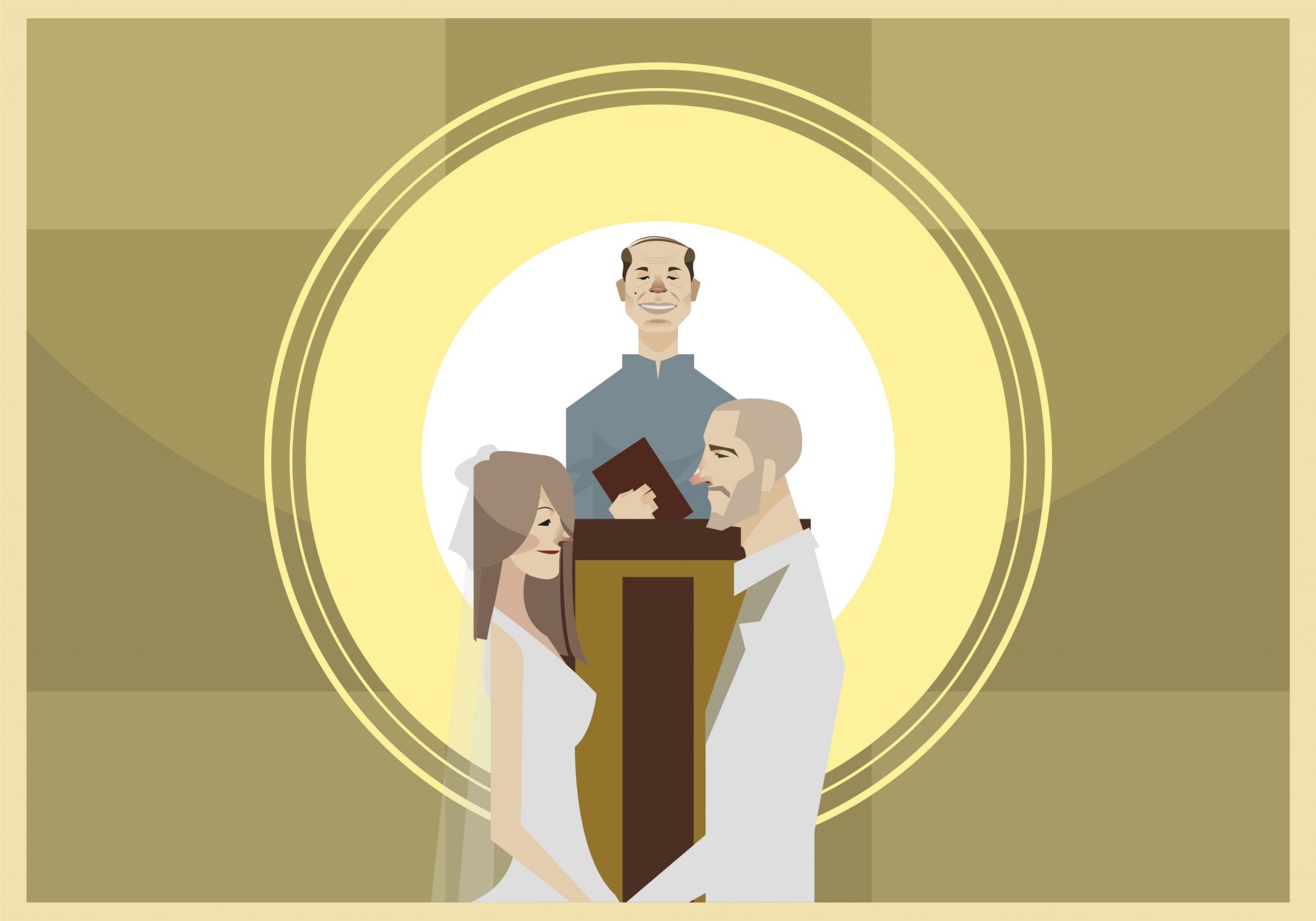 Discuss service details with ceremony officials

Send out wedding invitations
2 Months before the wedding day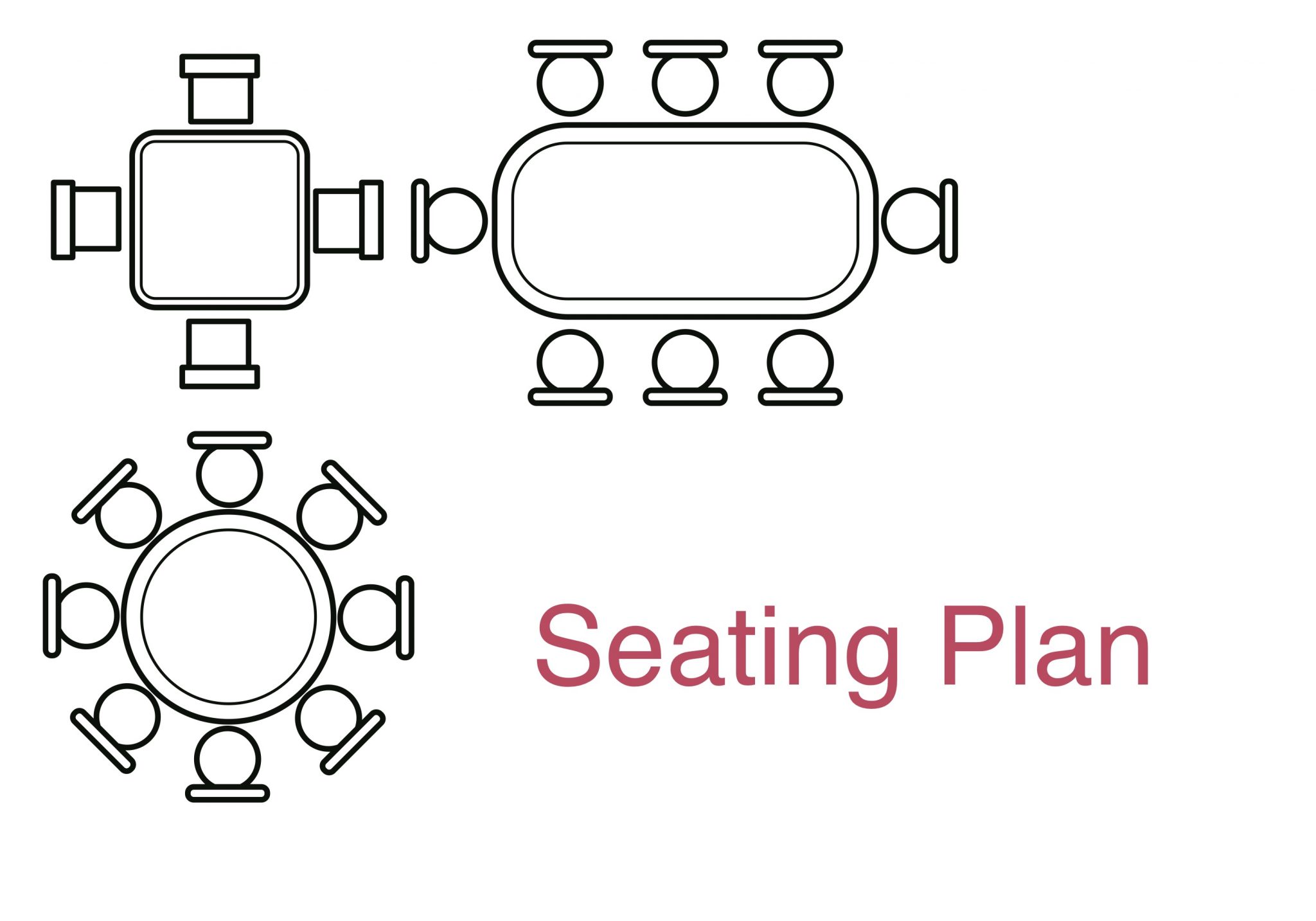 Book a make-up trial session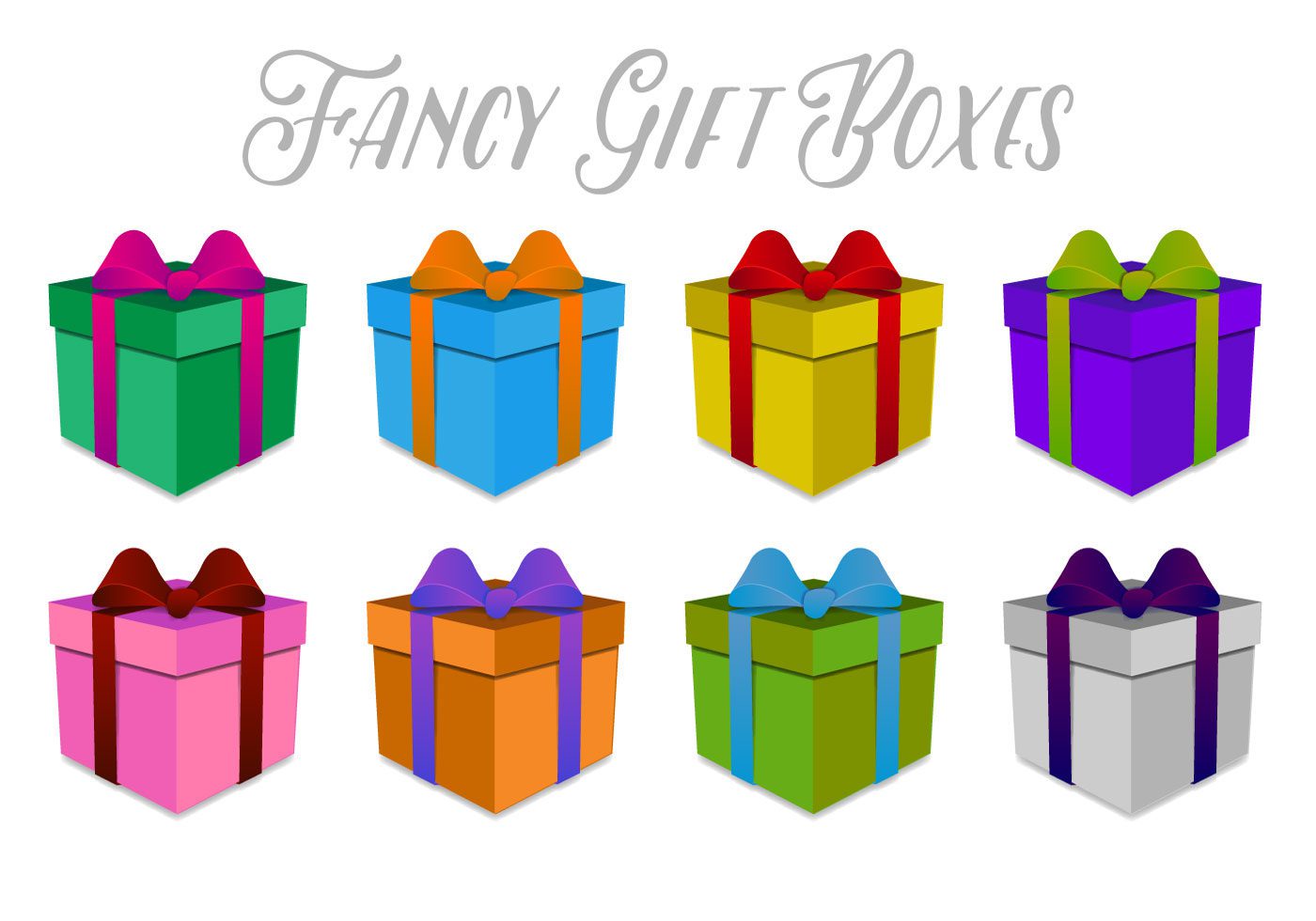 Buy gifts for bridesmaids/ushers / best man/parents of the bride and groom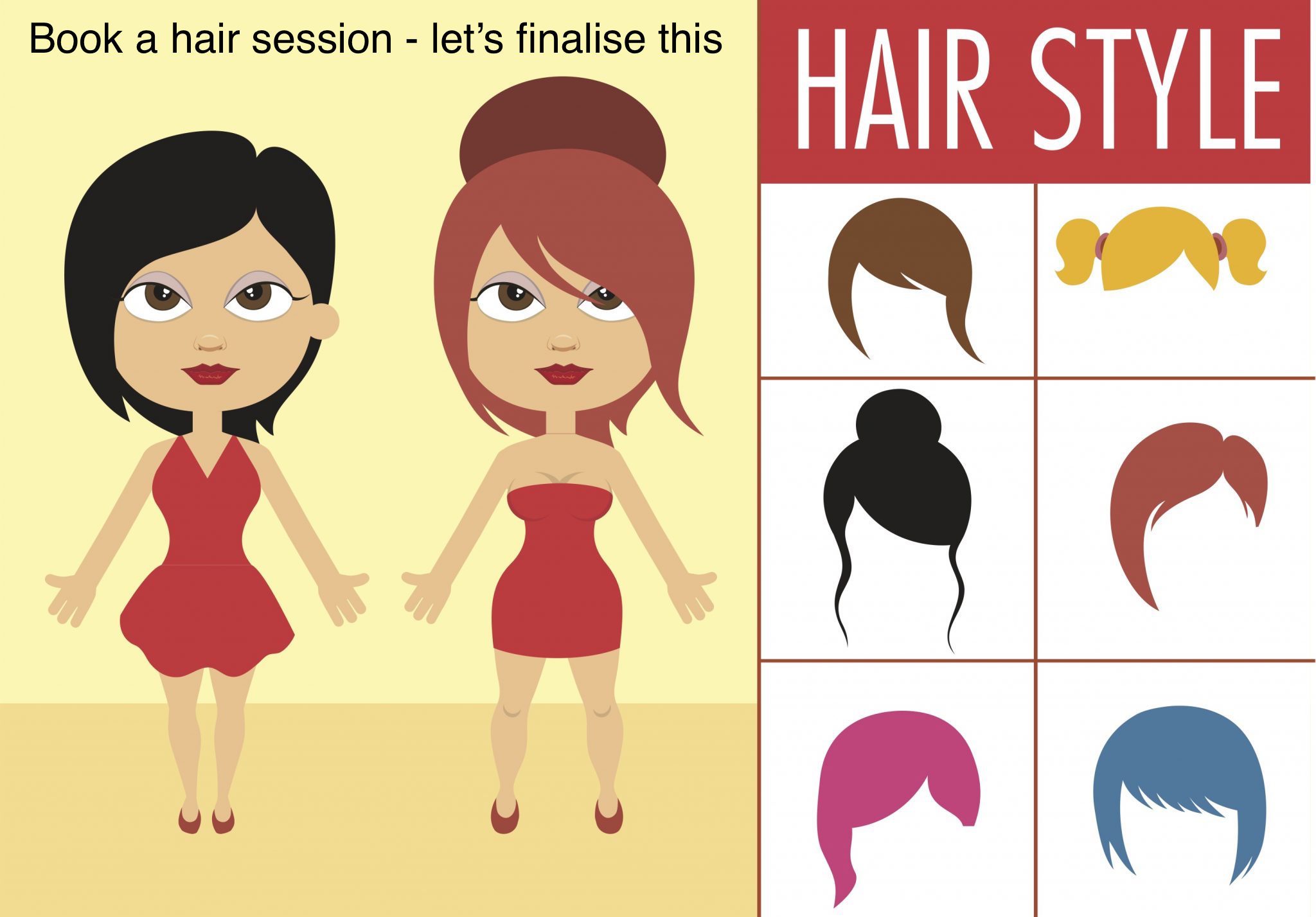 Book a hair session and take veils/headpieces you'll be wearing

Organise bachelorette party
Meet photographer at the venue to decide on what types of photos you want (a storyboard) and to advise of the key people at the wedding.

1 Month before the wedding day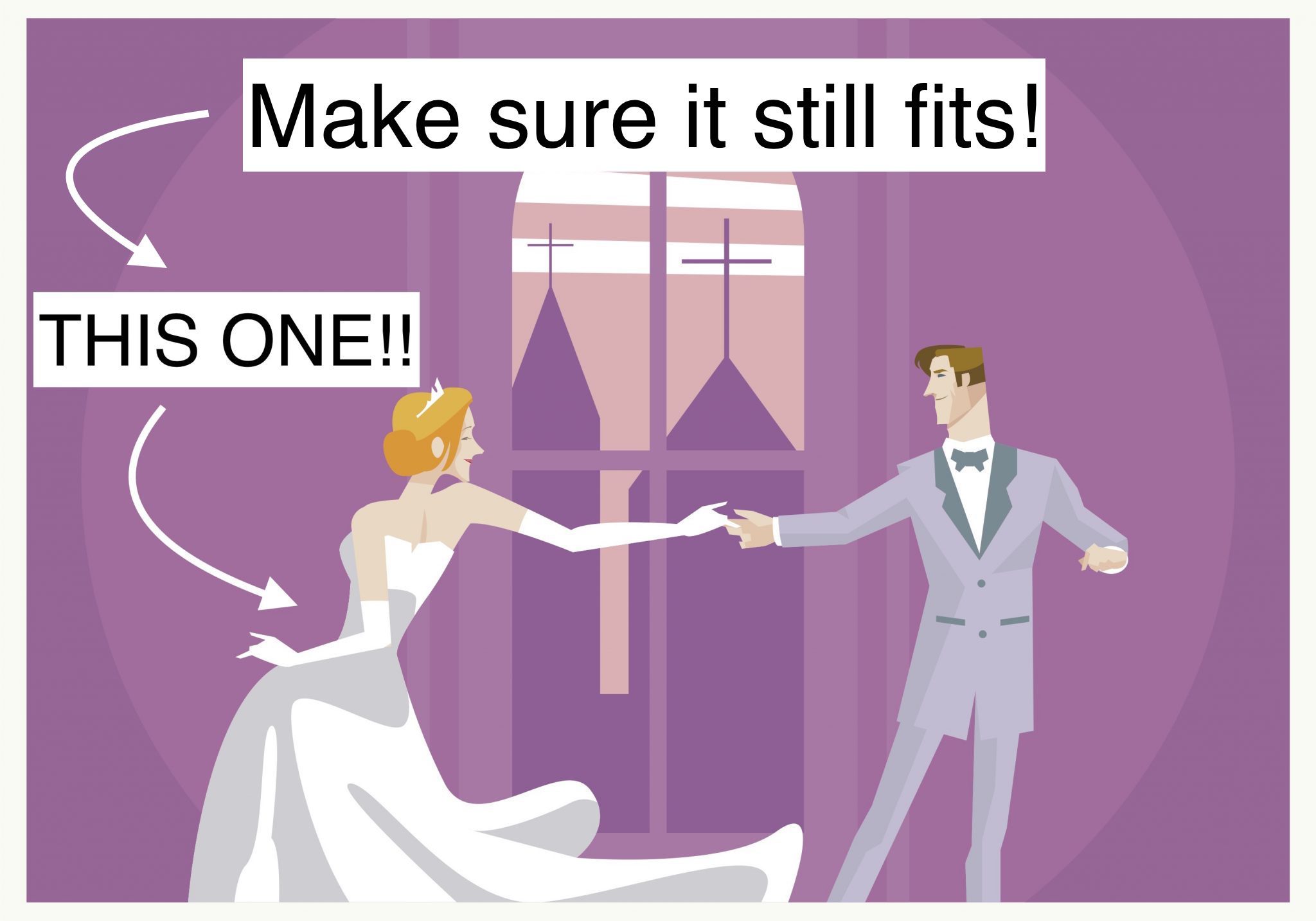 Go for final dress fitting
Give notice of marriage to your local register office
Clean & polish engagement ring
Make sure all suppliers & services are paid
2 weeks before the wedding day
Exchange local currency for your honeymoon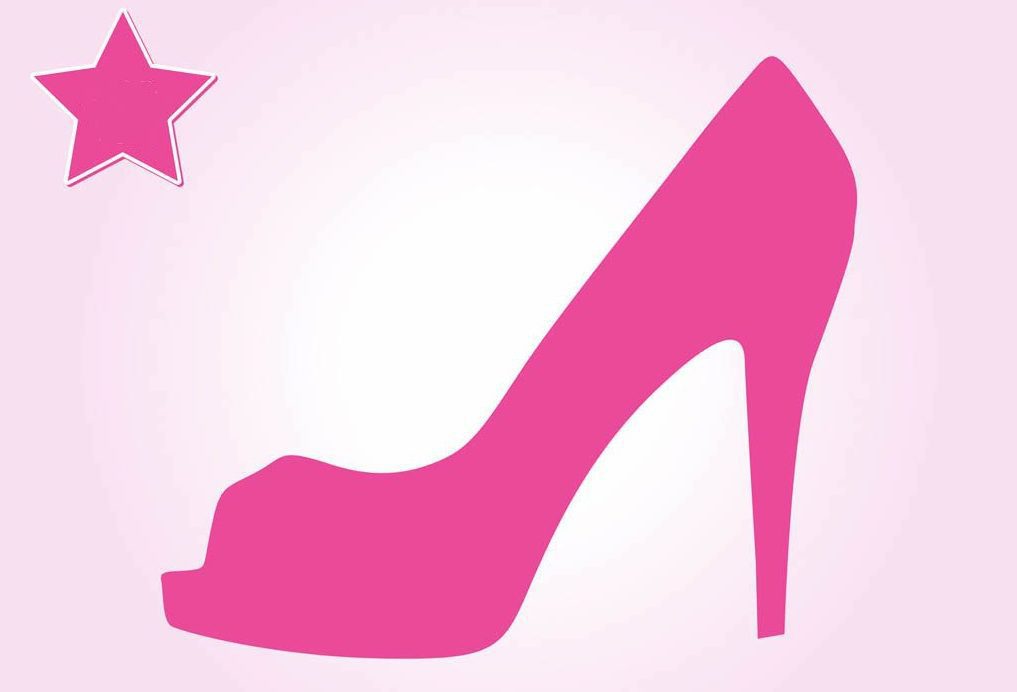 1 week before the wedding day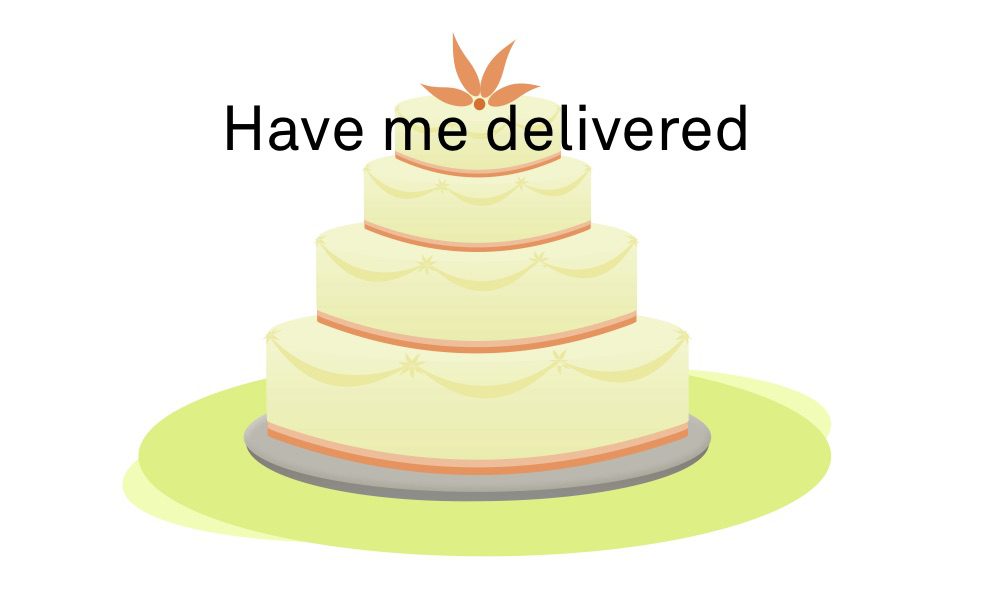 Arrange to have your wedding cake delivered to your venue
Make sure waxing/tanning is completed

Check in and reconfirm details with all suppliers, services and venue (time, date, locations etc)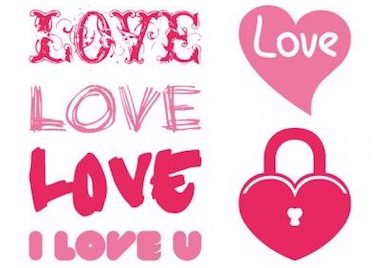 Arrange for note or gift to be delivered to your partner on the wedding day

Start packing for your honeymoon
Decorate / make up the favours for your wedding day
1 day before the wedding day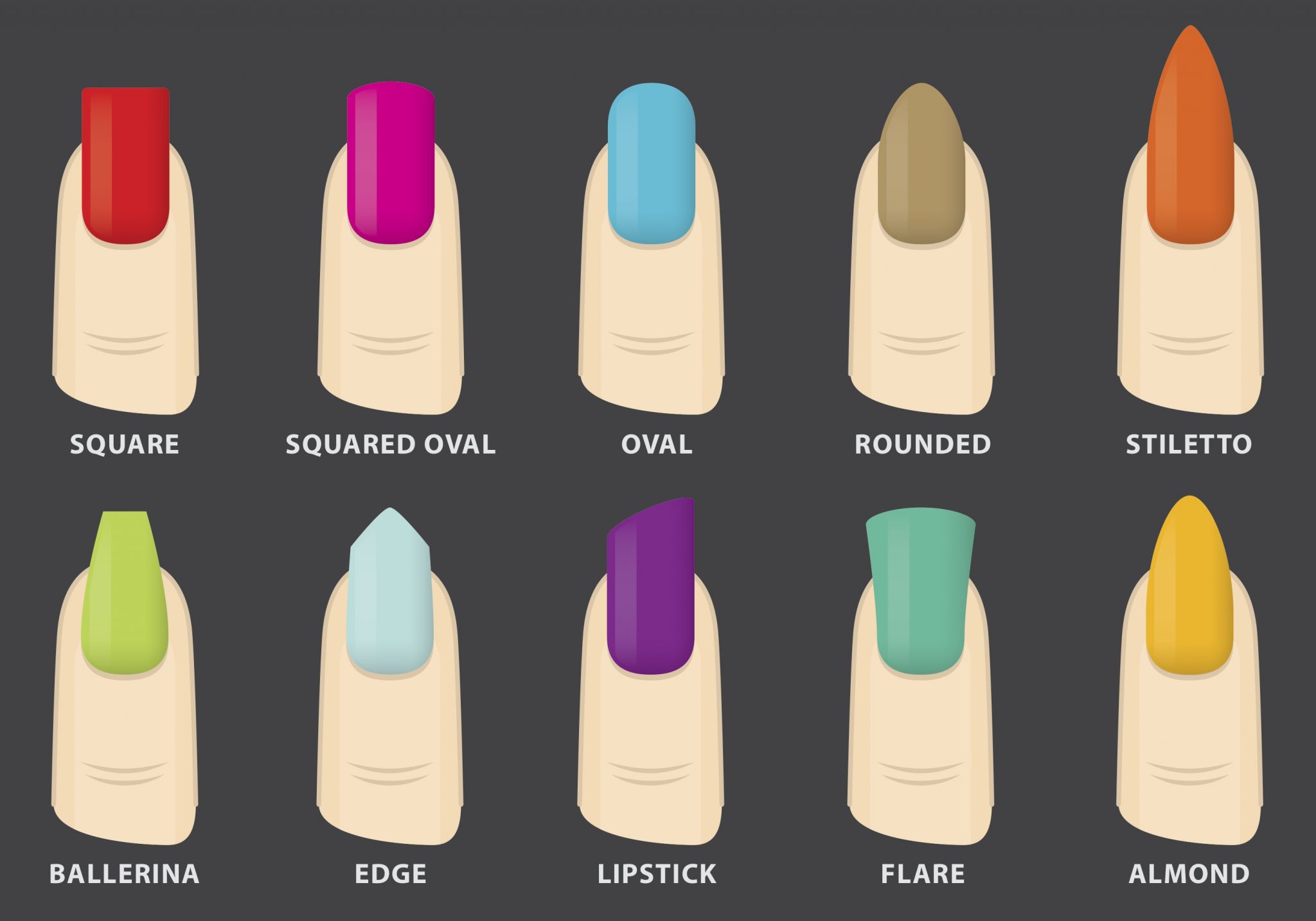 Make sure nails are manicured

Run through the order of the day to ensure everyone knows their roles and responsibilities

On the day
Stay calm and enjoy yourselves!
Summary
Article Name
Bröllop Checklista - Bröllops Tips och Råd
Description
Skapa en bröllop checklista och kalender för nedräkningen till din stora dag. Att följa en tidsplan och använda en kalender.
Author