Ten trending wedding theme ideas for 2023/2024

Hello future bride and groom! It's time to start planning your wedding for 2023. We've been hard at work this week checking out the hottest top 10 wedding themes for this year. They are all stylish, sophisticated, fresh, and absolutely amazing! Take a look and be inspired.
One of the previous year's biggest trends, lush wedding and it continues to dominate for 2023 and 2024.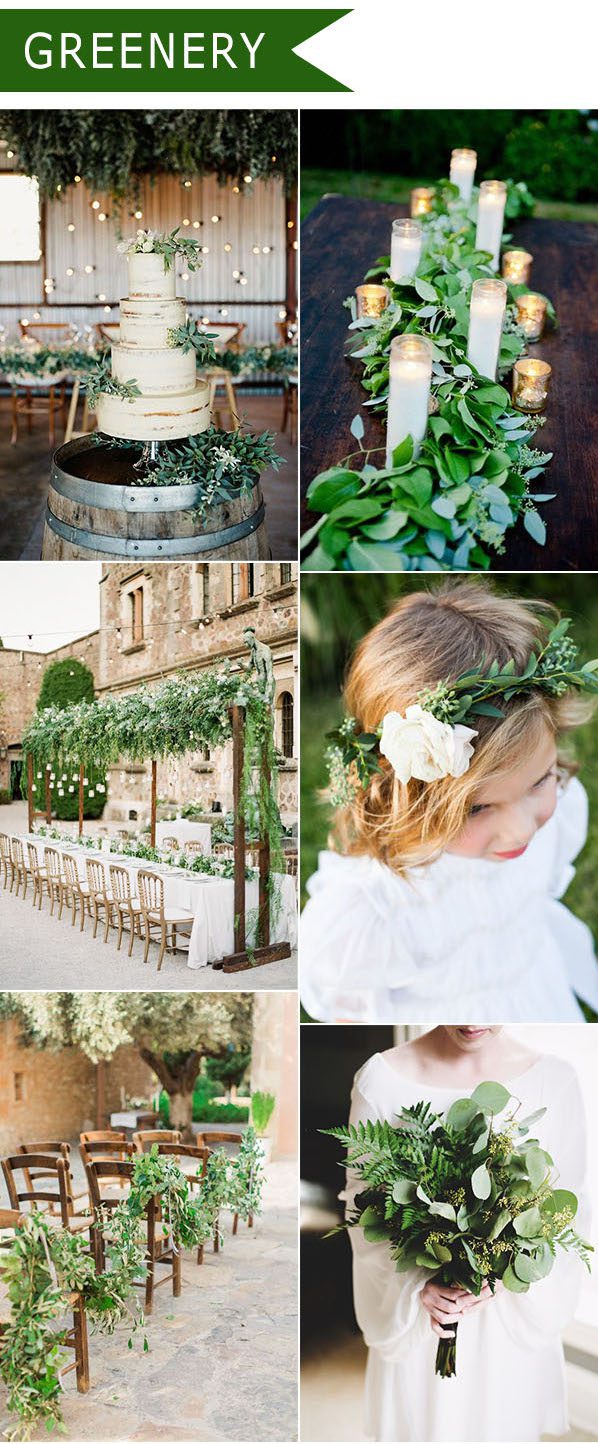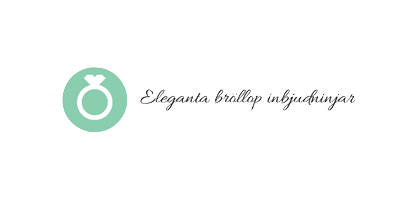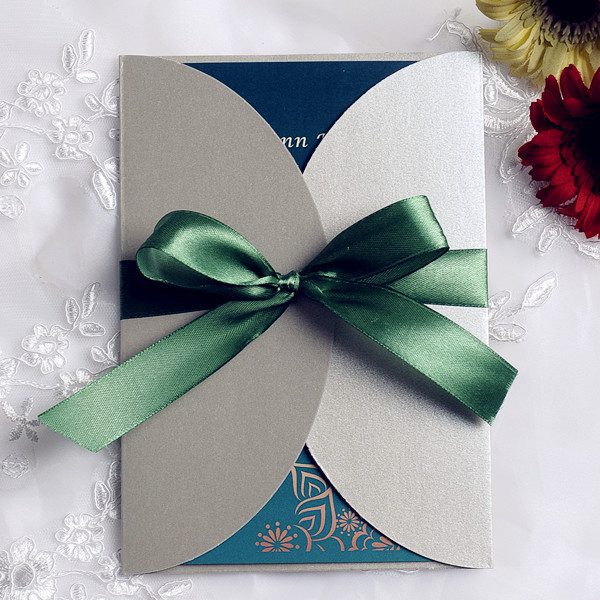 Garden weddings have a strong sense of green and flowers. It gives an elegant touch and a down-to-earth feel to your big day.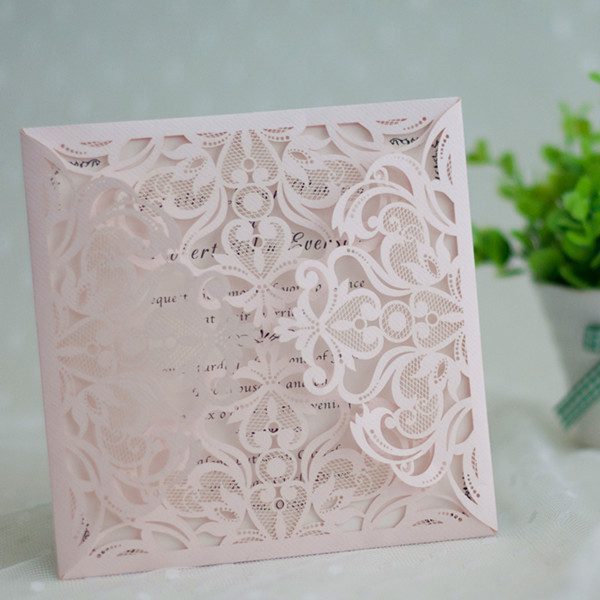 Filling the wedding venue with wildflowers, greenery, wooden stumps, branches, lanterns, and other nature-inspired decor is a way to make your day unique and beautiful.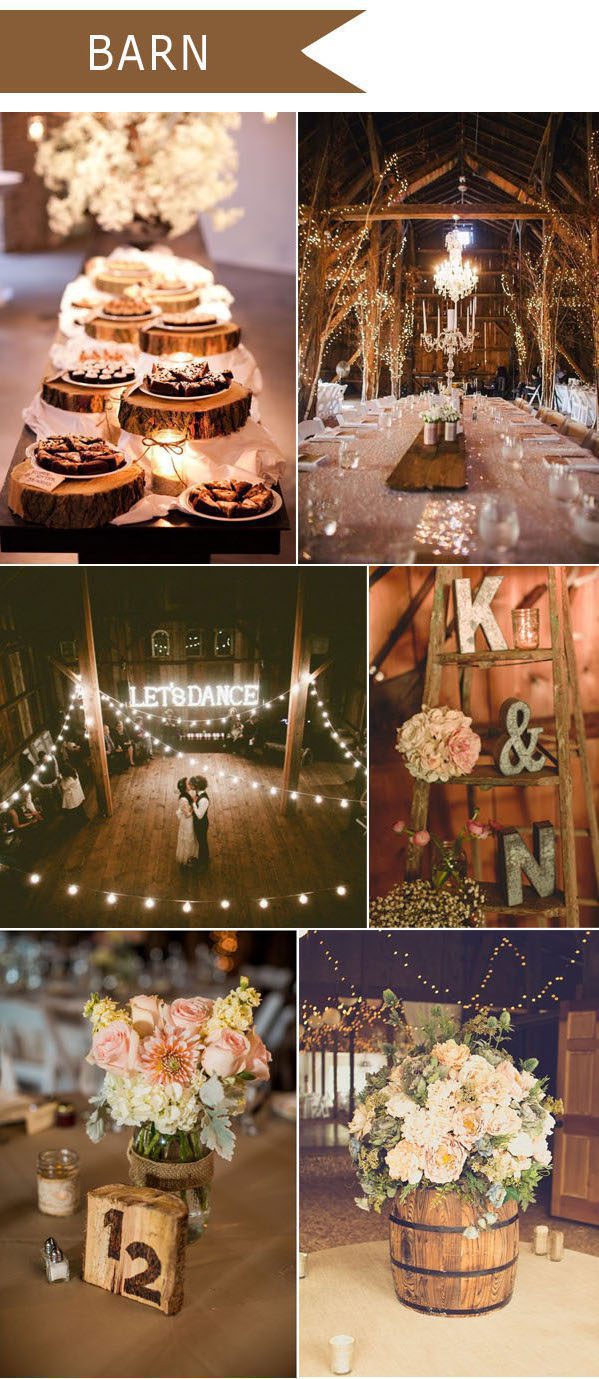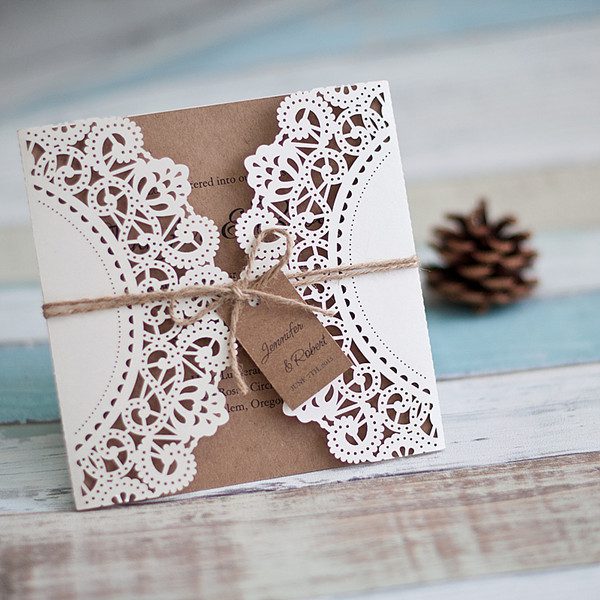 Vintage weddings are still very popular as well as natural weddings with neutral colors. There are contrasts in these different wedding trends, but they have something in common - class and a sense of personal details are in focus.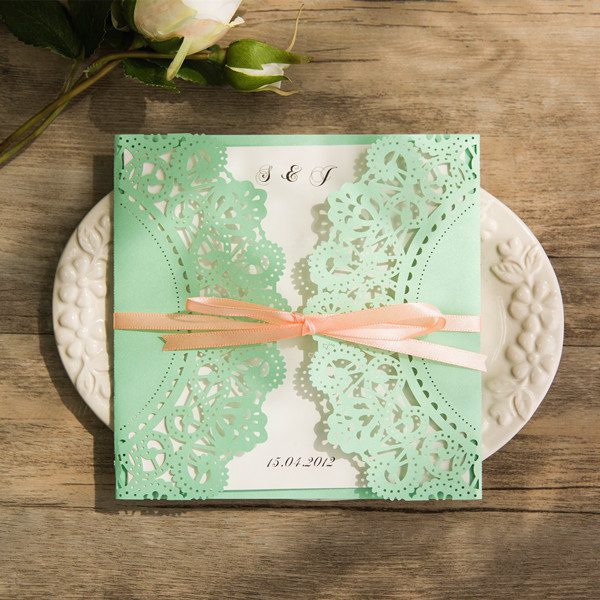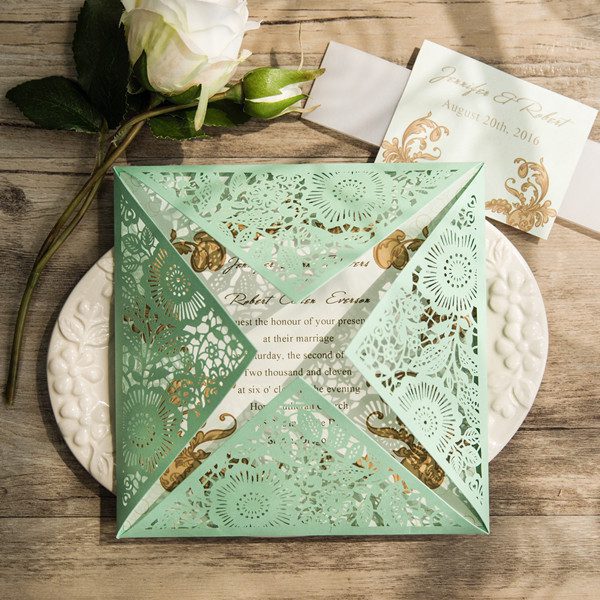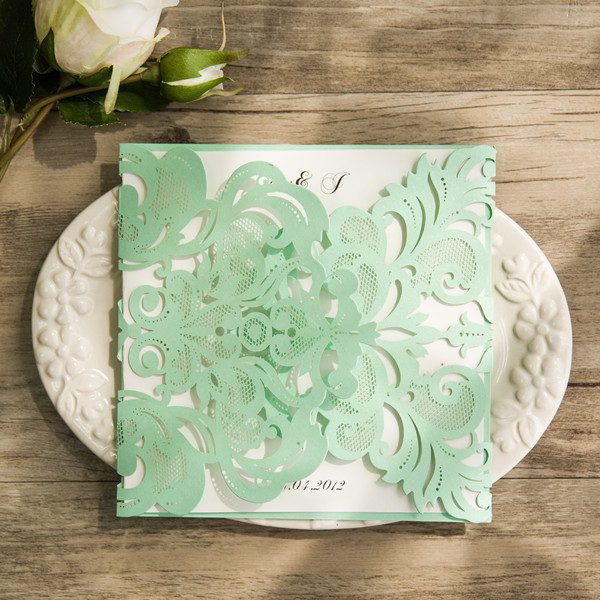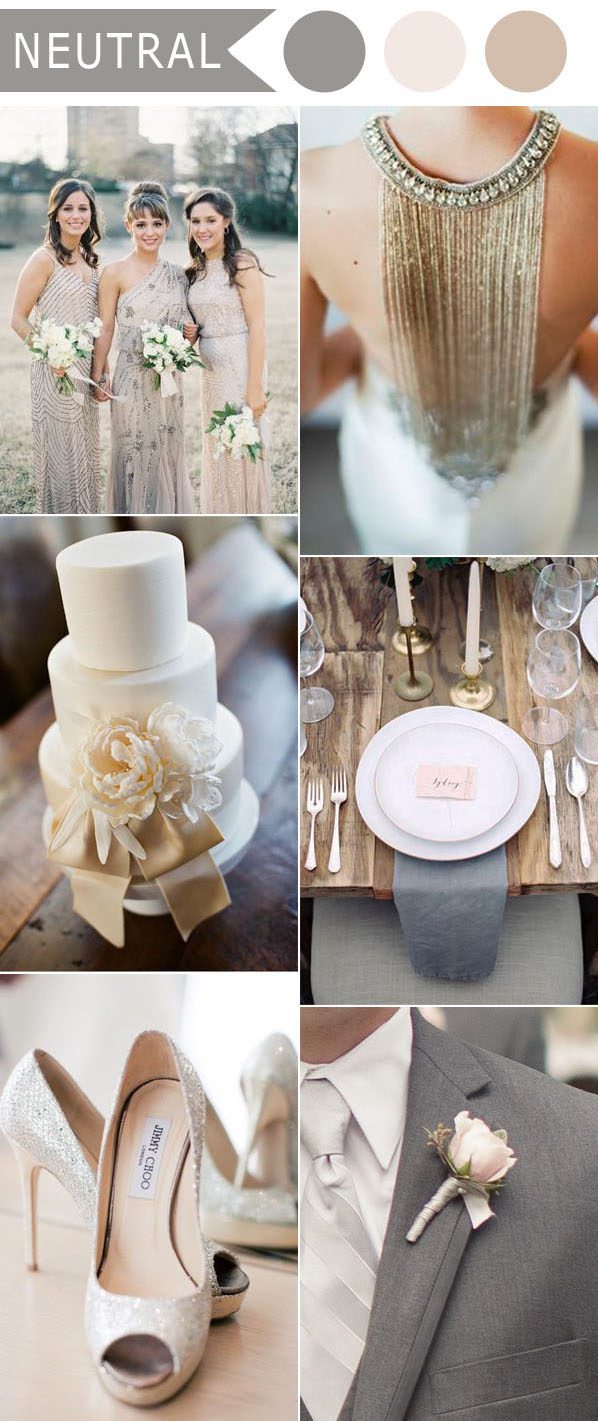 2023 & 2024 will be a year full of creative DIY wedding ideas. You can put your personal stamp on the big day. Everything from invitations, gifts for the guests, decoration for the wedding venue and much more. The list can be made long, start creating and let the creativity flow.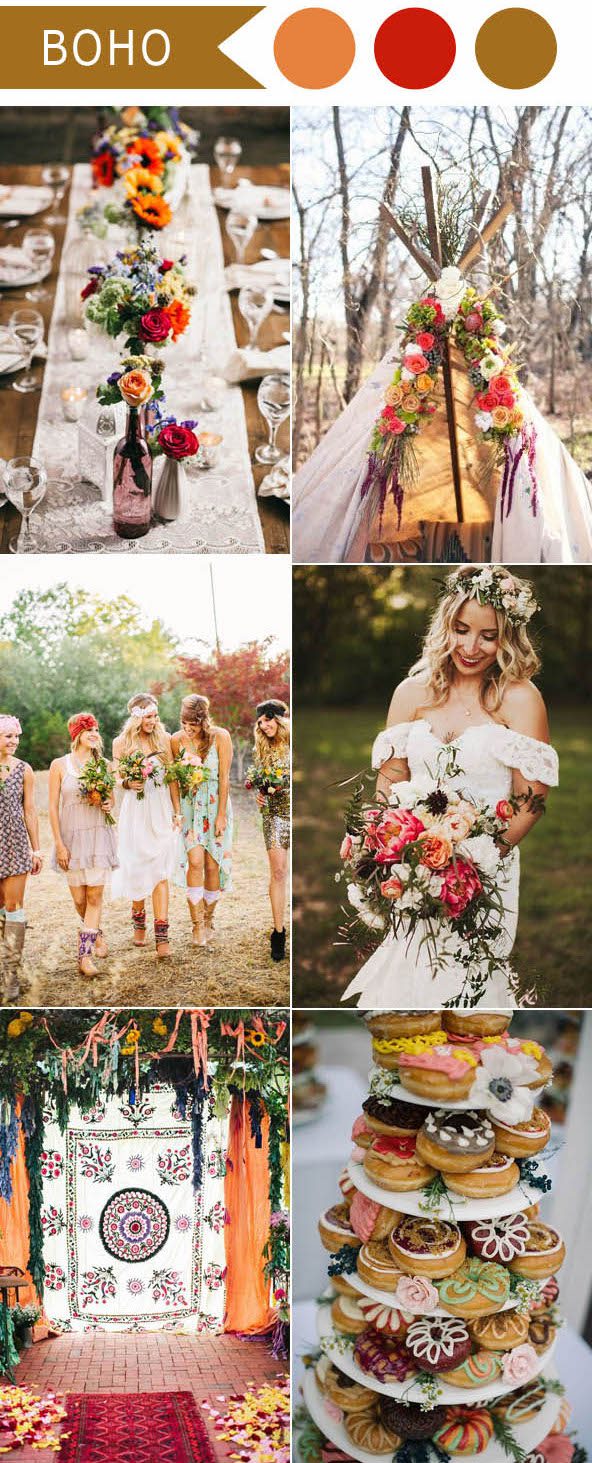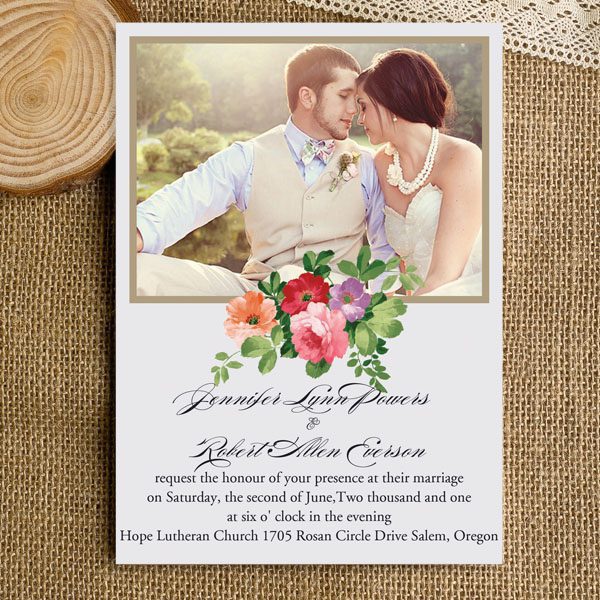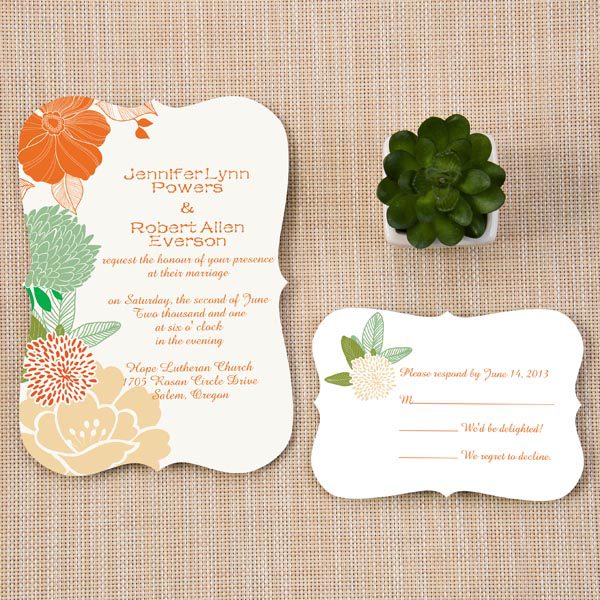 3D wedding dresses continue to be a big trend for 2023 & 2024. With a strong princess, 3D wedding creations are perfect for brides to wear in a glamorous fairytale wedding.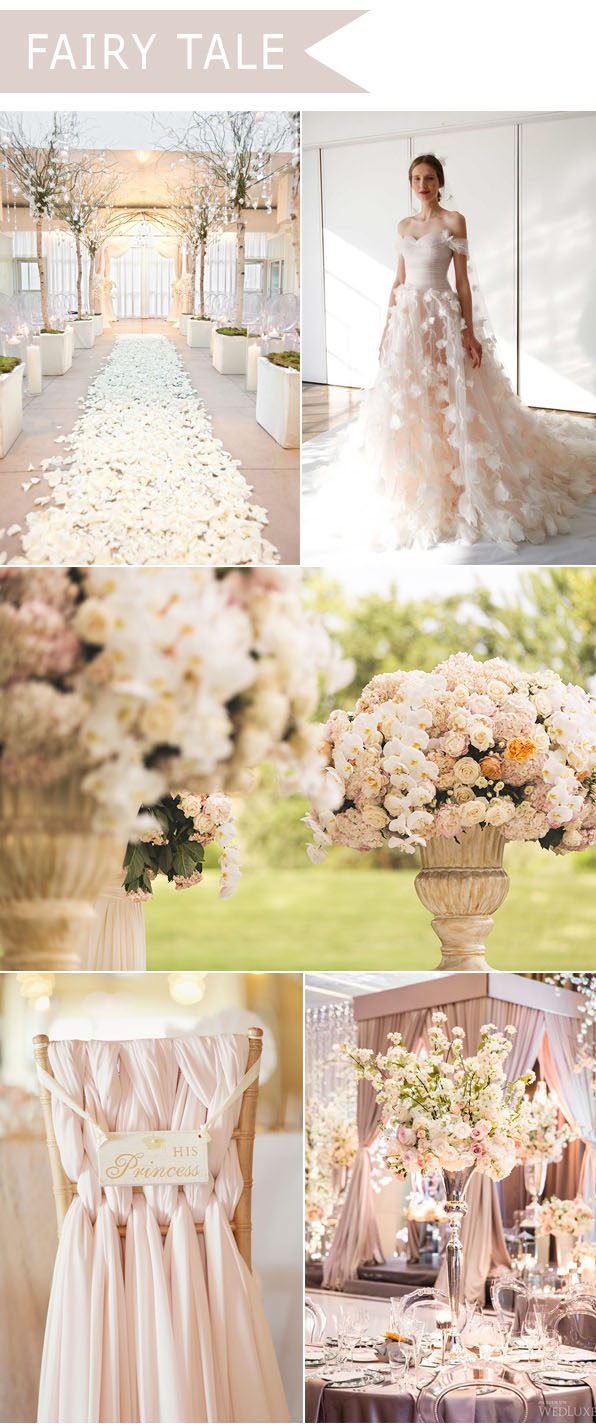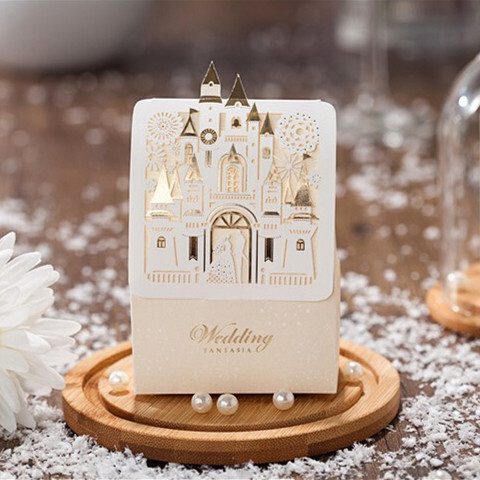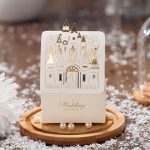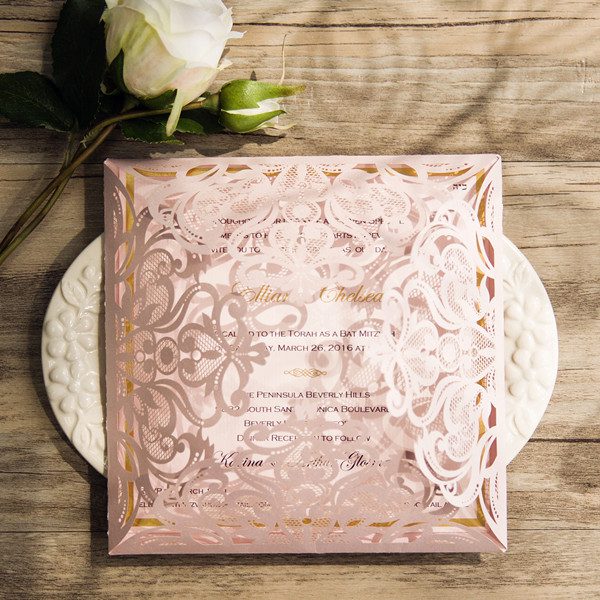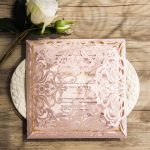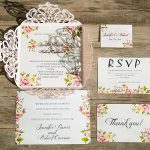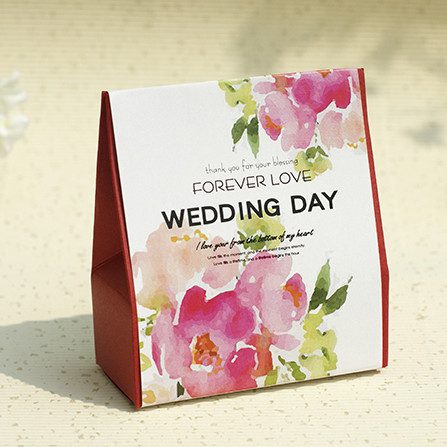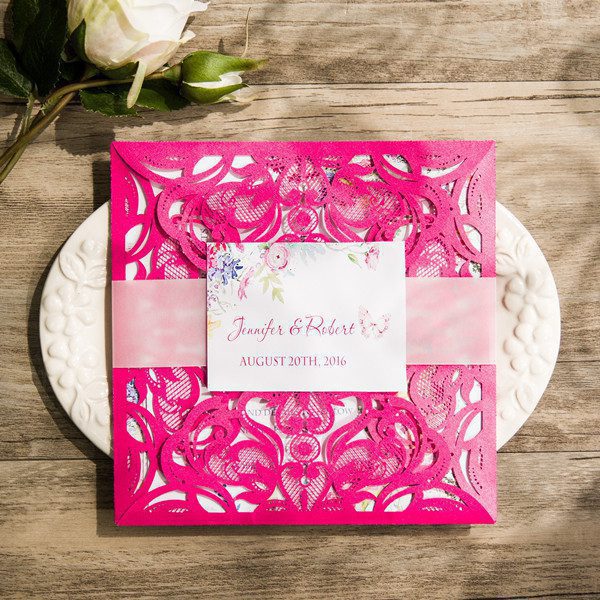 Professional DJ in Stockholm
Meet DJ Carl, also known as London DJ, a Master of Beats and a Maestro of Events! With a passion for music that knows no bounds, DJ Carl has built a reputation as a dynamic and skilled professional DJ. With years of experience orchestrating both corporate and private events firsthand, DJ Carl brings a unique blend of creativity, rhythm, and precision to every occasion.
Having spun tracks in many places both domestically and abroad, and impressing audiences with an uncanny ability to gauge the atmosphere, DJ Carl is not just a DJ; he is also a curator of unforgettable experiences. From intimate private gatherings and weddings to high-energy corporate events, DJ Carl possesses the necessary talent to transform every occasion into a symphony of celebration.
But DJ Carl's expertise doesn't end at the turntables. With a wealth of knowledge in event organization and planning, he understands the intricate details that make each event shine.