Many brides and grooms want to plan their own weddings and skip hiring a professional wedding planner,but it's not always that practical. If you answer "no" to any of these 10 questions, you should probably interview a wedding planner before you start making any plans. Can you call during the day from work, meet with suppliers, and discuss wedding details from the office?
Most of your suppliers and sellers have regular opening hours, and you need to allocate time for them during the day or take days off from work to get all your planning done.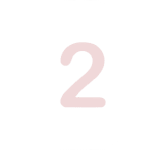 Already know where to get married?
If it's your hometown and you're getting married at a local venue (where you've been a thousand times), it's a completely different story than getting married in a place that is entirely new to you.
Have your friends and family volunteered to help with the wedding planning?
If they become withdrawn when things get stressful and you need help, you may not be able to rely on them.
Are you usually a very punctual person who writes and follows schedules well?
If not, you'll need a wedding planner who will handle the schedule for you during the planning and on the big day.
Do you get teased for being very organized?
Planning a wedding requires a crazy amount of detail-oriented organization, from the invitations to the seating arrangements. Not to mention schedules, vendor contracts, and everything else that comes with the main event.
Do you find party planning fun?
Generellt sett, om du fruktar att ha främmande, borde du inte försöka planera ditt bröllop eftersom det inte kommer vara roligt för dig eller gästerna.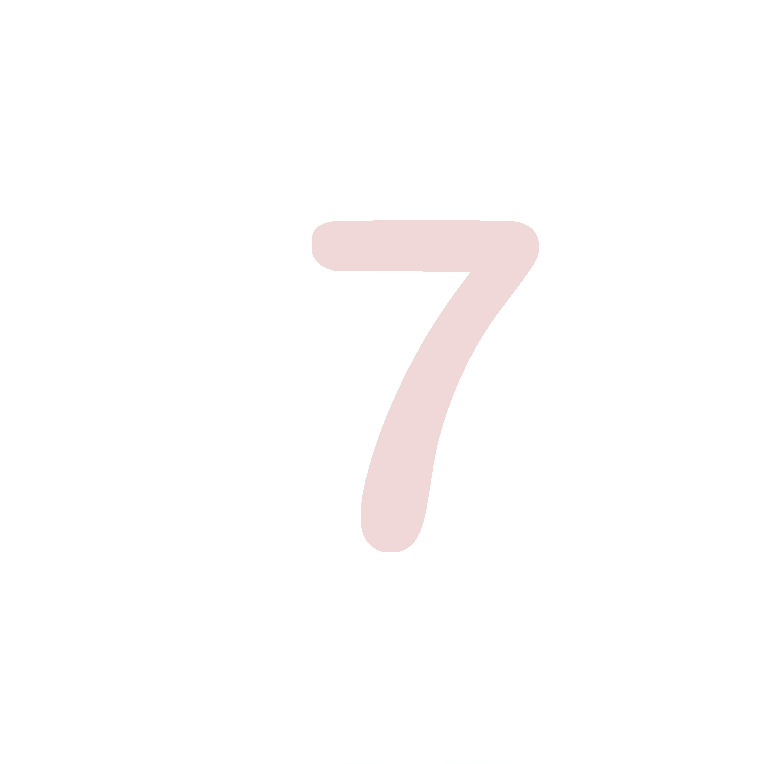 Are you deadline-oriented?
If not, you could lose vendors and thousands of dollars by not getting all your payments and contracts in on time.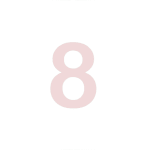 Will your fiancé help with the planning?
When one partner is fully immersed in the planning and the other is actually bothered by the time spent, it can lead to certain marital arguments that can be entirely avoided if you hire someone else to do the heavy lifting.
Do you grasp the overall concept?
If you don't understand how to read a catering contract or the hotel's banquet agreement, or how to find a good DJ, you need to hire a professional to make life easier.
Do you have a somewhat bossy friend who will take charge on your wedding day?
She can't be in the bridal party because she's the one directing everyone down the aisle in the right order and checking on the wedding cake and flowers. If you don't have a friend who can go through the planning process with you thoroughly enough to be in charge on your wedding day, you should consider hiring a wedding planner.
Professional DJ in Stockholm
Meet DJ Carl, also known as London DJ, a Master of Beats and a Maestro of Events! With a passion for music that knows no bounds, DJ Carl has built a reputation as a dynamic and skilled professional DJ. With years of experience orchestrating both corporate and private events firsthand, DJ Carl brings a unique blend of creativity, rhythm, and precision to every occasion.
Having spun tracks in many places both domestically and abroad, and impressing audiences with an uncanny ability to gauge the atmosphere, DJ Carl is not just a DJ; he is also a curator of unforgettable experiences. From intimate private gatherings and weddings to high-energy corporate events, DJ Carl possesses the necessary talent to transform every occasion into a symphony of celebration.
But DJ Carl's expertise doesn't end at the turntables. With a wealth of knowledge in event organization and planning, he understands the intricate details that make each event shine.