The Creative DJ For Stockholm
Corporate Event DJ
We have been working with company parties and corporate events for a long time, but what makes our DJ service any different? From experience and listening to our clients, the process of booking a corporate event DJ can be quite time consuming, so we have put together a number of DJ setups & packages suitable for you. With London-DJ.se you'll save time and money will be booking a superb and entertaining DJ service to impress the staff, guests and your boss!

We work closely with you from the moment you make initial contact to make sure everything we offer is corresponding with what you're trying to do and achieve. There are many reasons for having a corporate event and London DJ is the perfect choice to head up the entertainment.

Our special trick is to treat every gig like it's the first so when you book our service you get a DJ full of enthusiasm and quality. We'll match your theme, staff persona and if you invite some clients along, they will be impressed. The key is to create the right atmosphere from start to finish. We promise you'll have something positive to say Monday morning!
BEHIND ALL GREAT EVENTS IS LONDON DJ
MODERN AND HIGH QUALITY EQUIPMENT GIVES A TOP RESULT
Kickoff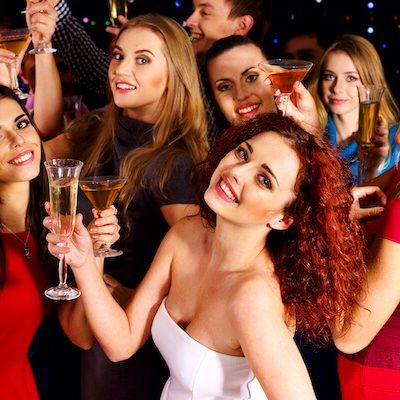 Christmas Party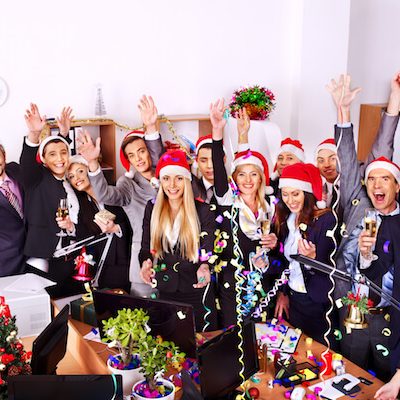 Team Building
Staff Party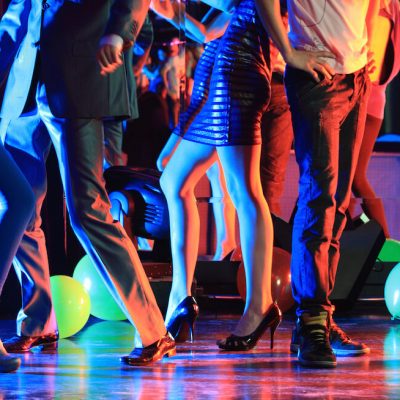 Halloween
Client Event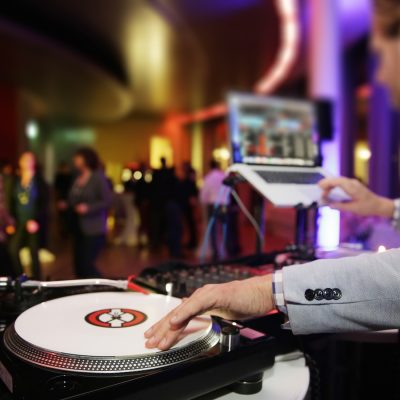 Conferences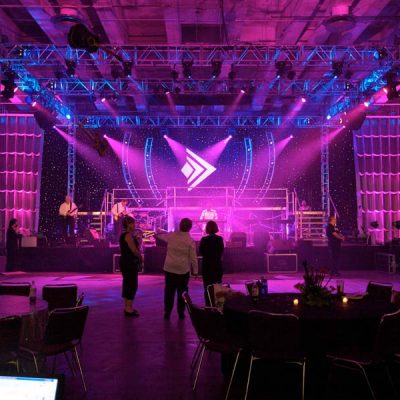 Boutique Event
Need extras? We have it covered:
Wireless handheld microphone 

Stage up to 10m x 10m

Presentation projector & screens

Sound monitors

Up-lighting

Extra lighting

Sound equipment for very large audience and space

Disco ball

Smoke Machine
DJ PACKAGES TO SUIT YOUR PARTY NEEDS
AND BUDGET
DJ PACKAGE 1
---
UP TO 80 PEOPLE
DJ PACKAGE 2
---
UP TO 200 PEOPLE
DJ PACKAGE 3
---
DJ ONLY (NO EQUIPMENT)
COMPANY PARTY | TIPS & ADVICE
Measure Timings
Dinner has gone perfectly and everyone is in good spirits ready to party. This should make it nice and easy for the DJ to get people dancing, but at what time? If your party is having a sit down meal this can usually take around 2 – 3 hours depending on; how many courses, are there any speeches in between, is it a buffet, do you expect any delays? On average the DJ would normally start playing between 9pm and 10pm with a finish time from 1am and 3am. This is should give you a little help when planning your timetable for the evening but key points to think about.
Venue and Dancefloor Area
Always take the time to plan ahead when deciding your venue location. If a venue is highly recommended there will be a strong chance this will be booked out frequently, so get in there nice and early with your booking! Depending on your budget and occasion always ask yourself the following and then I will let you know the most important part of picking a great venue
What day of the week is the event?
What time of year?
Dinner start / finish time
When will the party start?
What time will the DJ need to setup and start playing?
How many guests are you inviting?
What time will the party finish?
For staff or clients?
Whats the occasion?
What day do you want to do this?
Are you having dinner and evening party?
lInside or outdoors?
Ok, so they're all very relevant questions but there has to be the right balance to suit everyone. Some will be there to eat and chat and the rest will to party. From experience the more the DJ knows about evening arrangements the better. We can safely say you will have an amazing party with the dancefloor near the service and drinks bar. Your guests will then all be very close to each other and the dance floor will be very busy. The party will then be a sure success!
Equipment you need
Are you having award ceremonies, speeches and presentations? In good time write a list of extra equipment that you will need. We offer a wide range of conference, sound and PA equipment that can be setup early in the morning ready for daytime arrangements. We are also available for call out incase you experience any technical difficulties. For presentations, find out if the venue is suitable for a projector and large screen. Other questions you need to ask yourself:
Size of venue space for any extra equipment?

How many wireless microphones do you need?

Do you need a stage for awards or as a focus point for speeches?

Do you need extra speakers or monitors?

Do you want TV screens to play presentations, videos or images?
The Dance & Music
If you're having a good old fashion staff party, you can always ask around and collect a playlist of 'must play' songs that will get the atmosphere going, resulting in a busy dance floor and a great night! Remember, we play everything from Swedish to British and everything else in-between! Playlists are welcome!
Service
Hyra DJ Stockholm
DJ till Företagsevent/Personalfest
Address
DJ Carl
,
Ängsbruksgatan 3
,
Stockholm
,
Stockholms Iån
-
11546
,
Telephone No.0760410341
Stockholm
DJ Carl
Vi har arbetat med företagsfester och evenemang under en lång tid, men vad är det som gör vår DJ tjänst annorlunda? DJ till Företagsevent